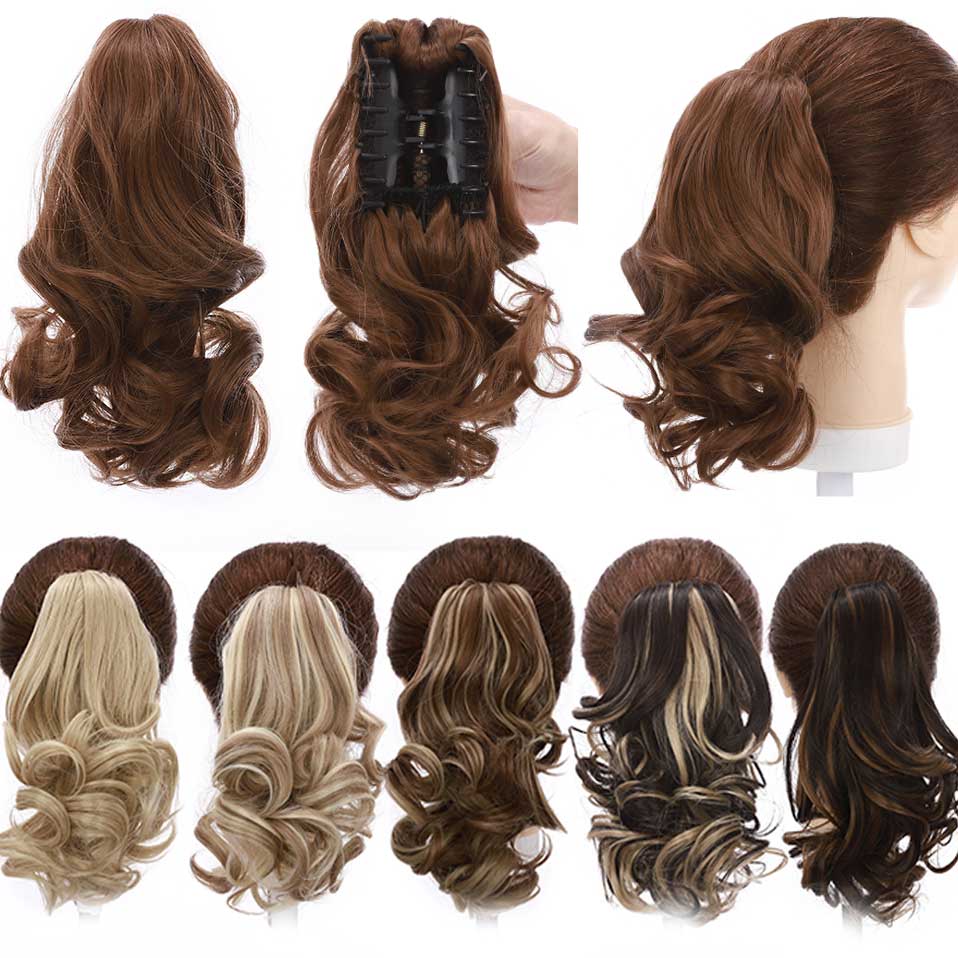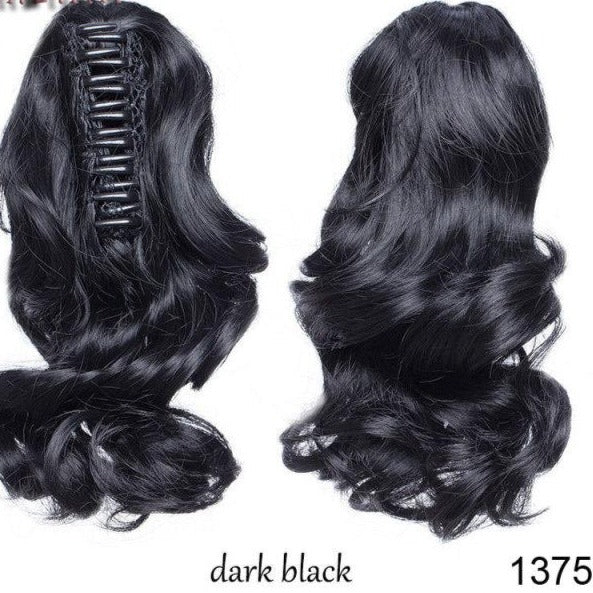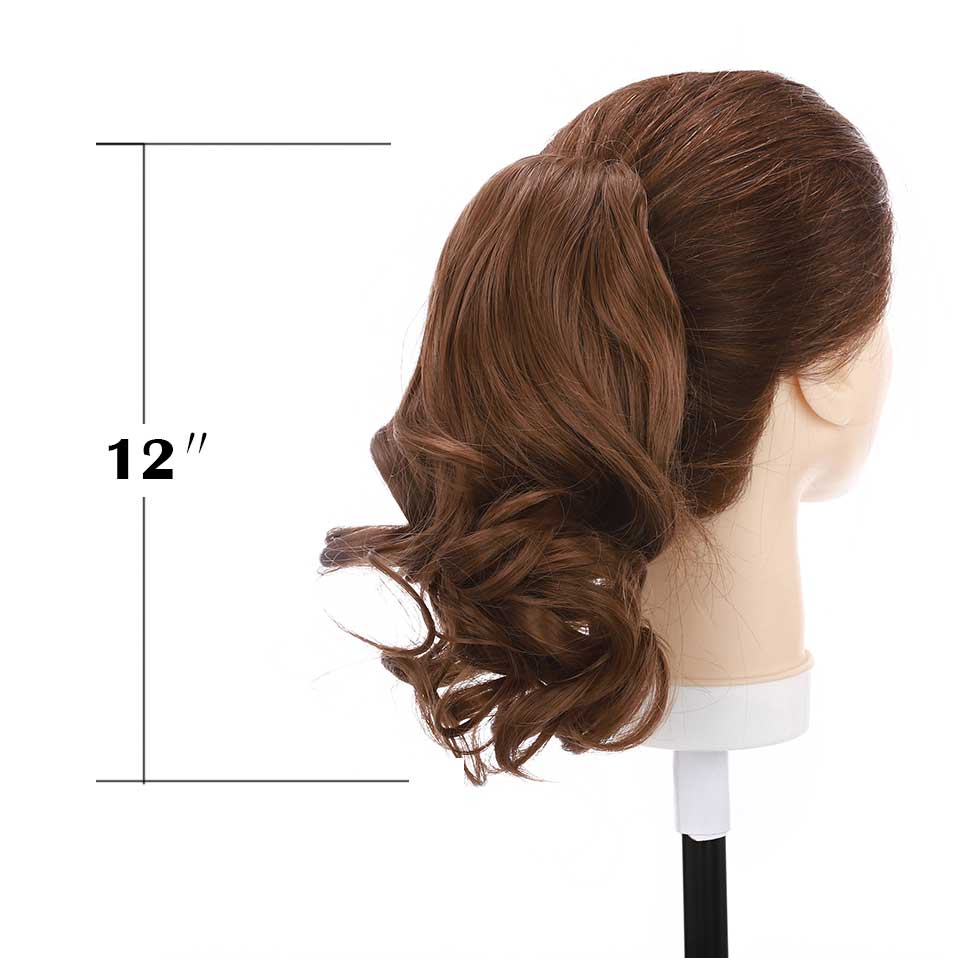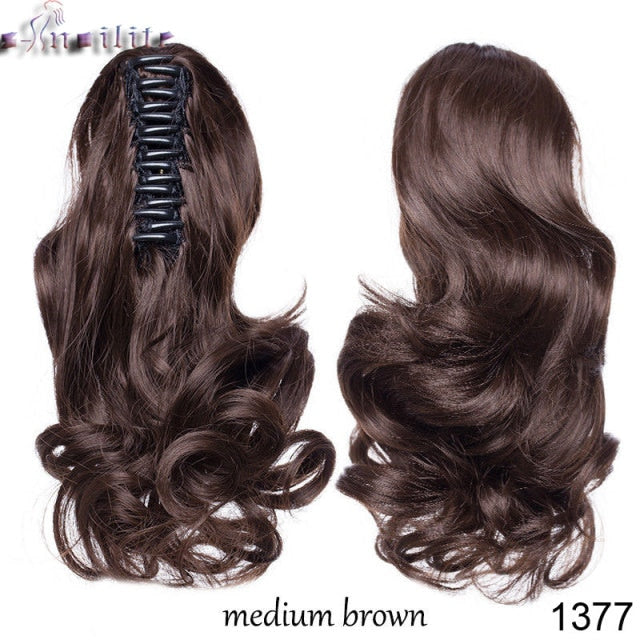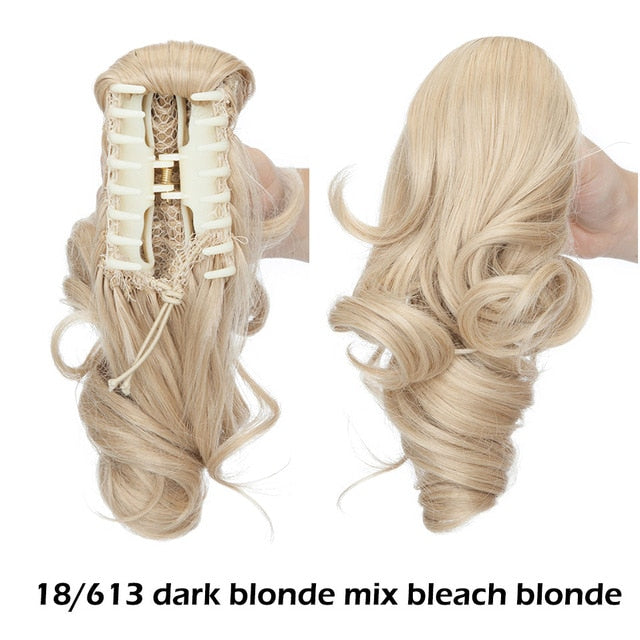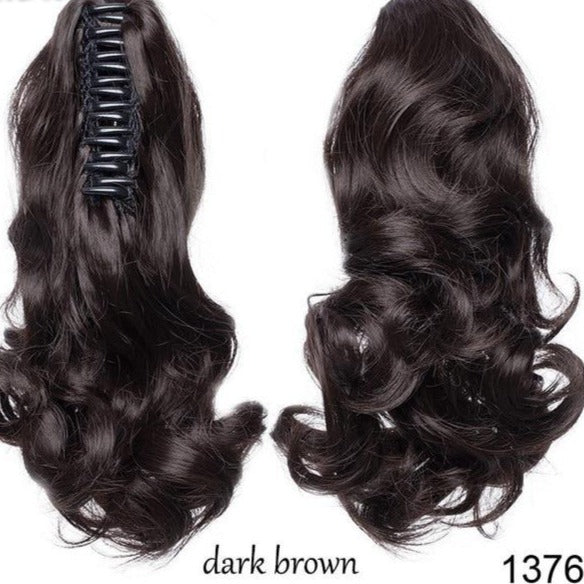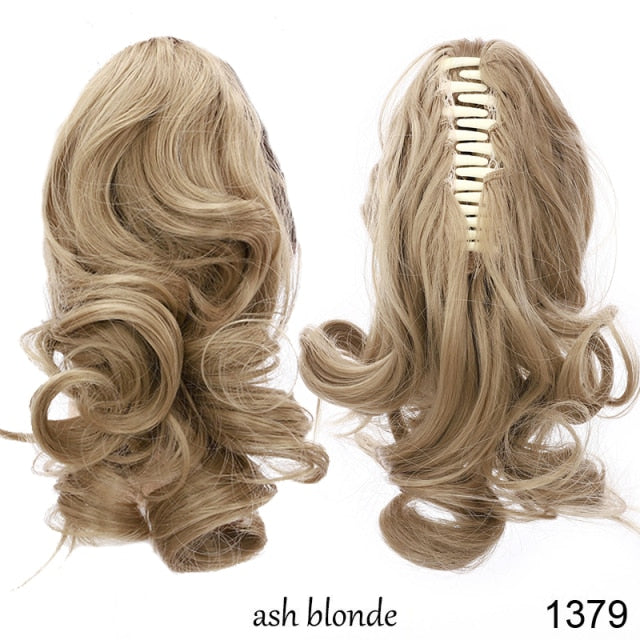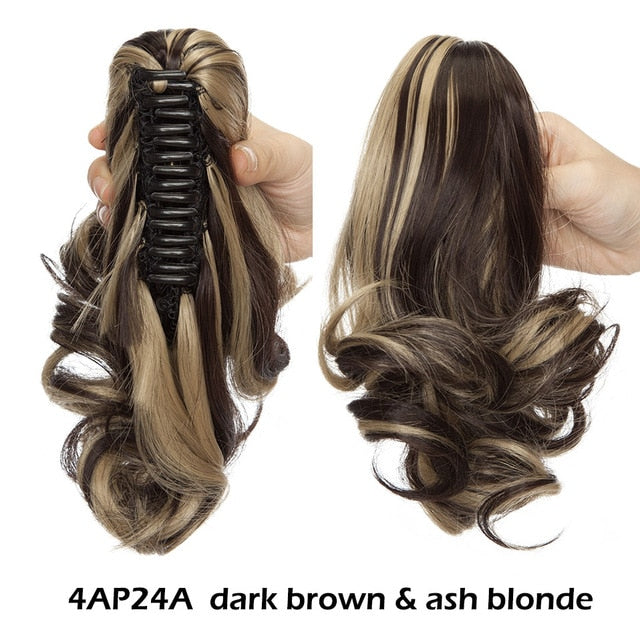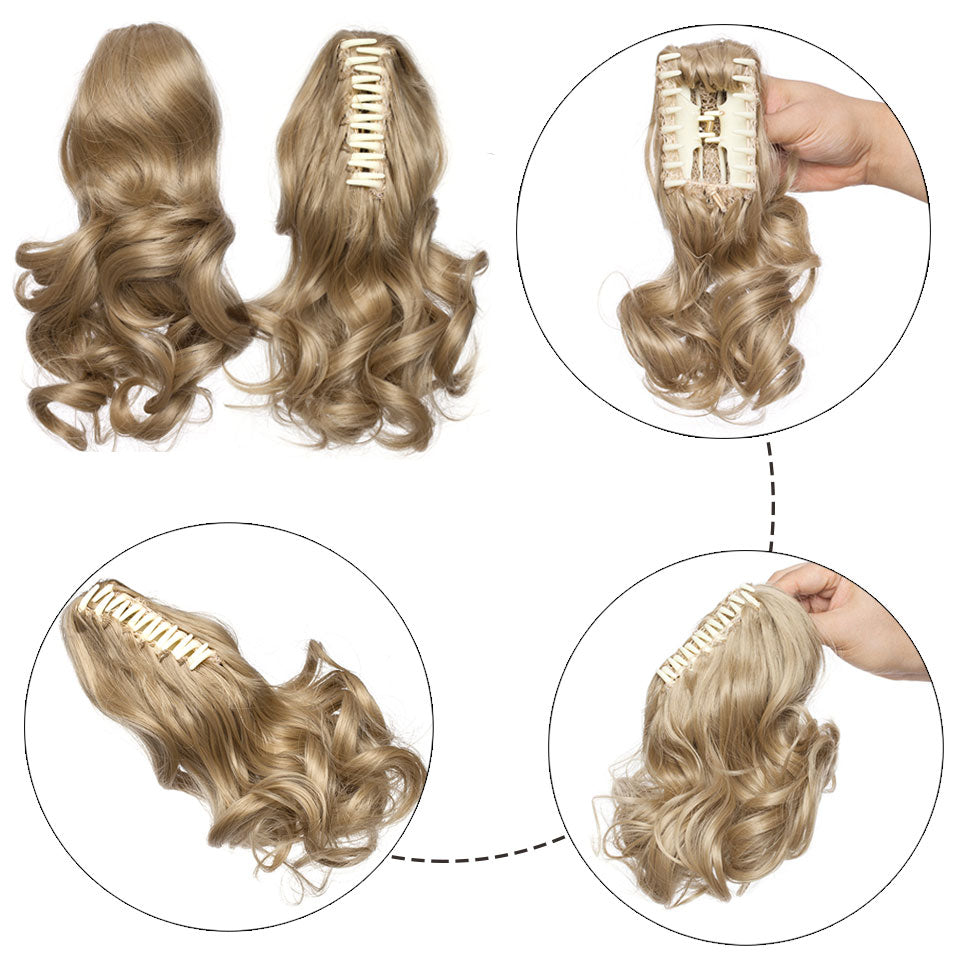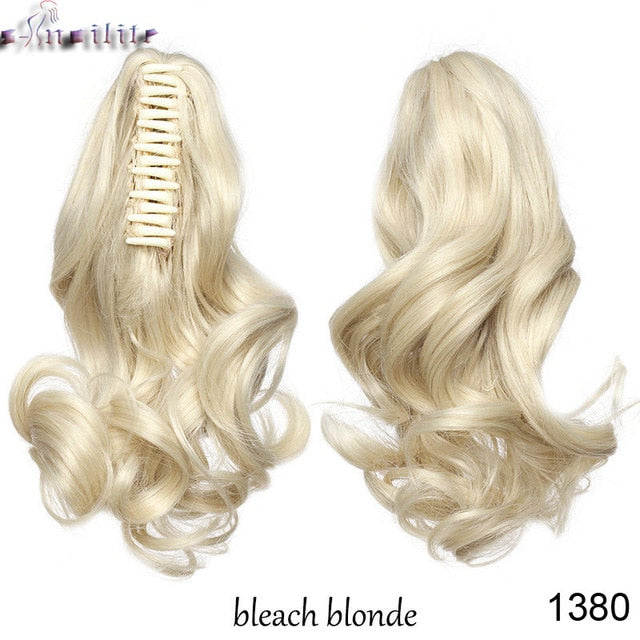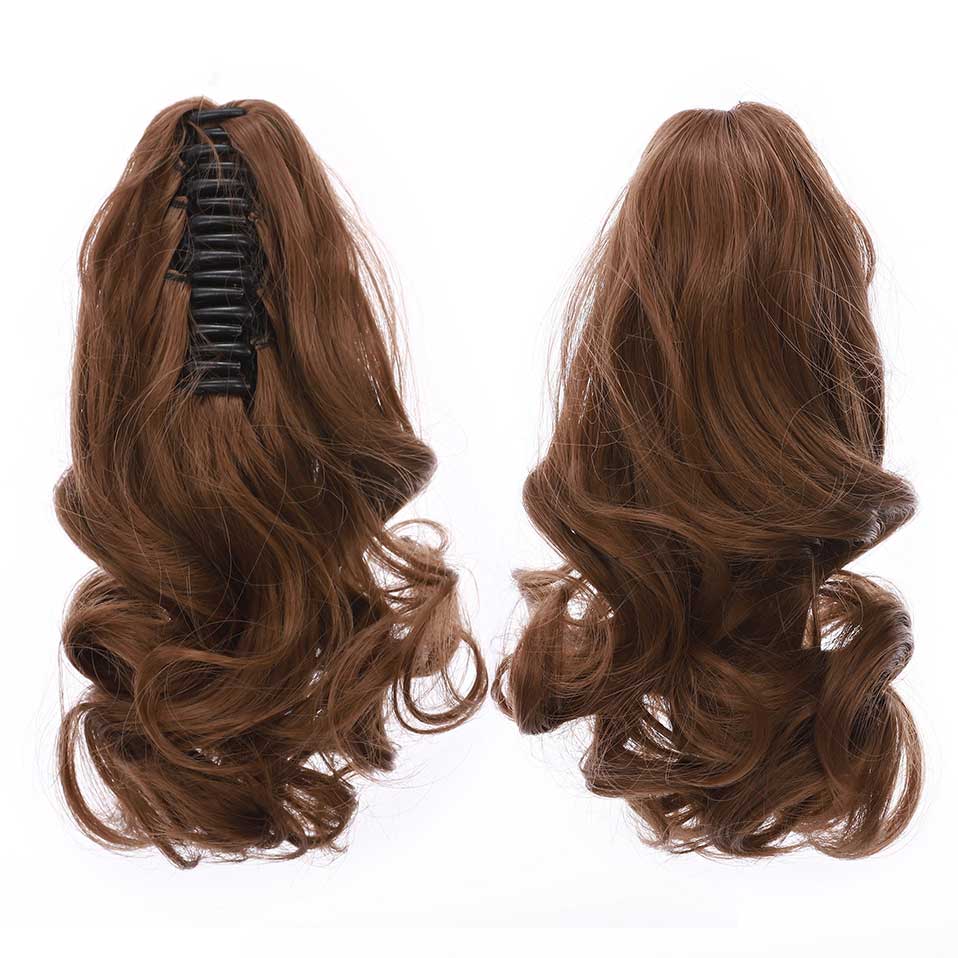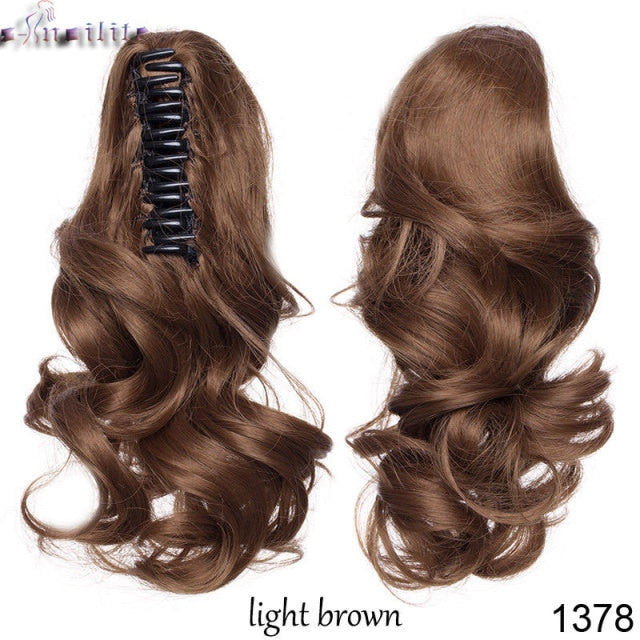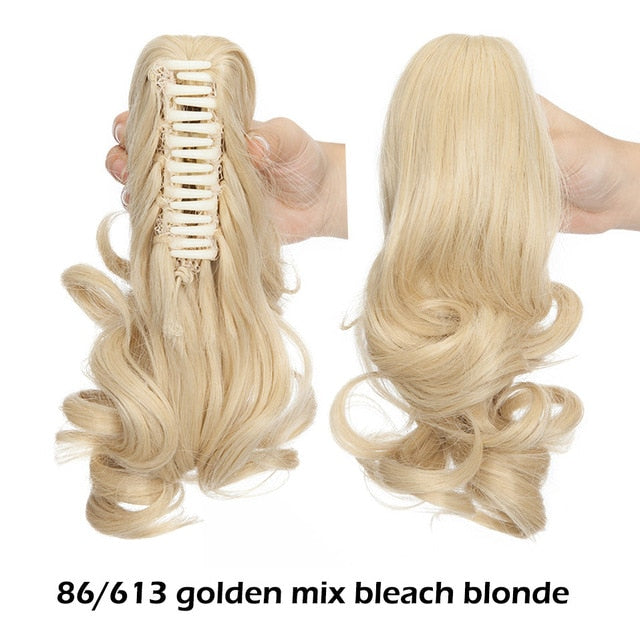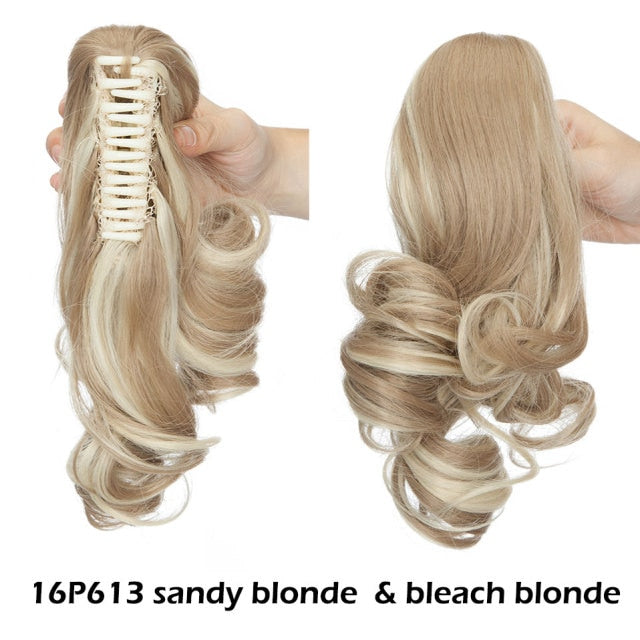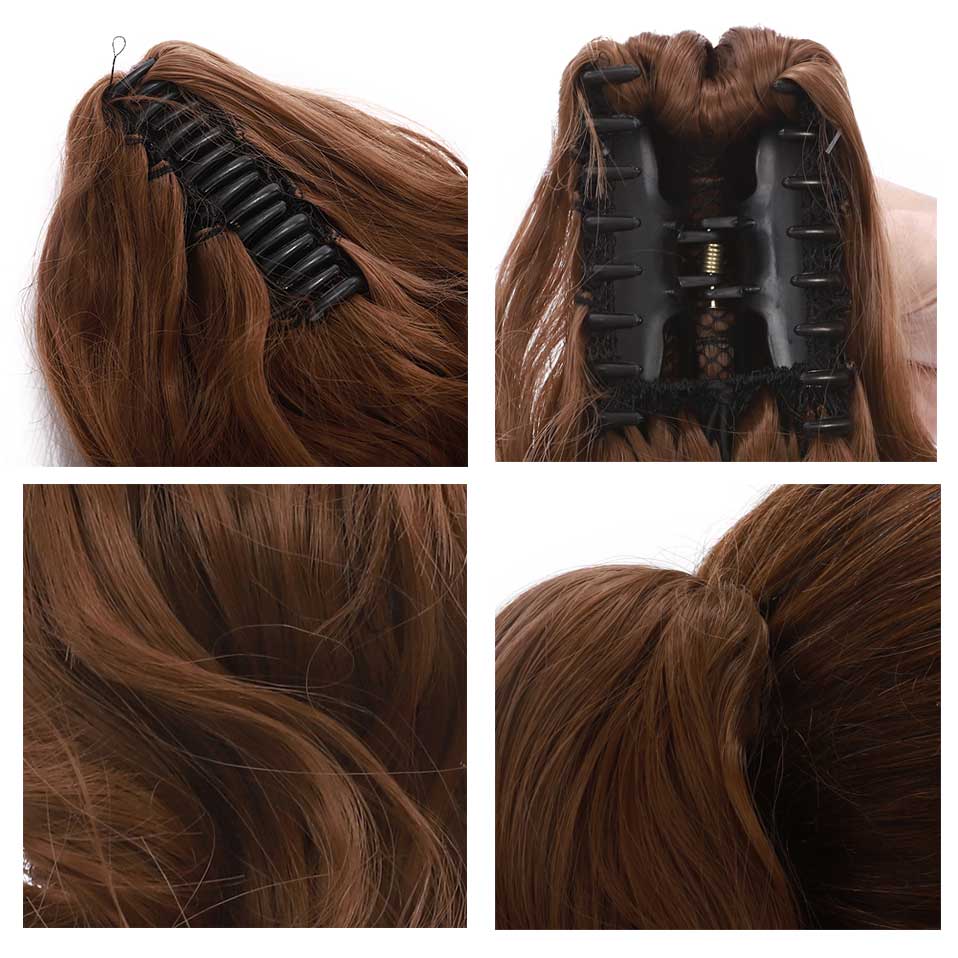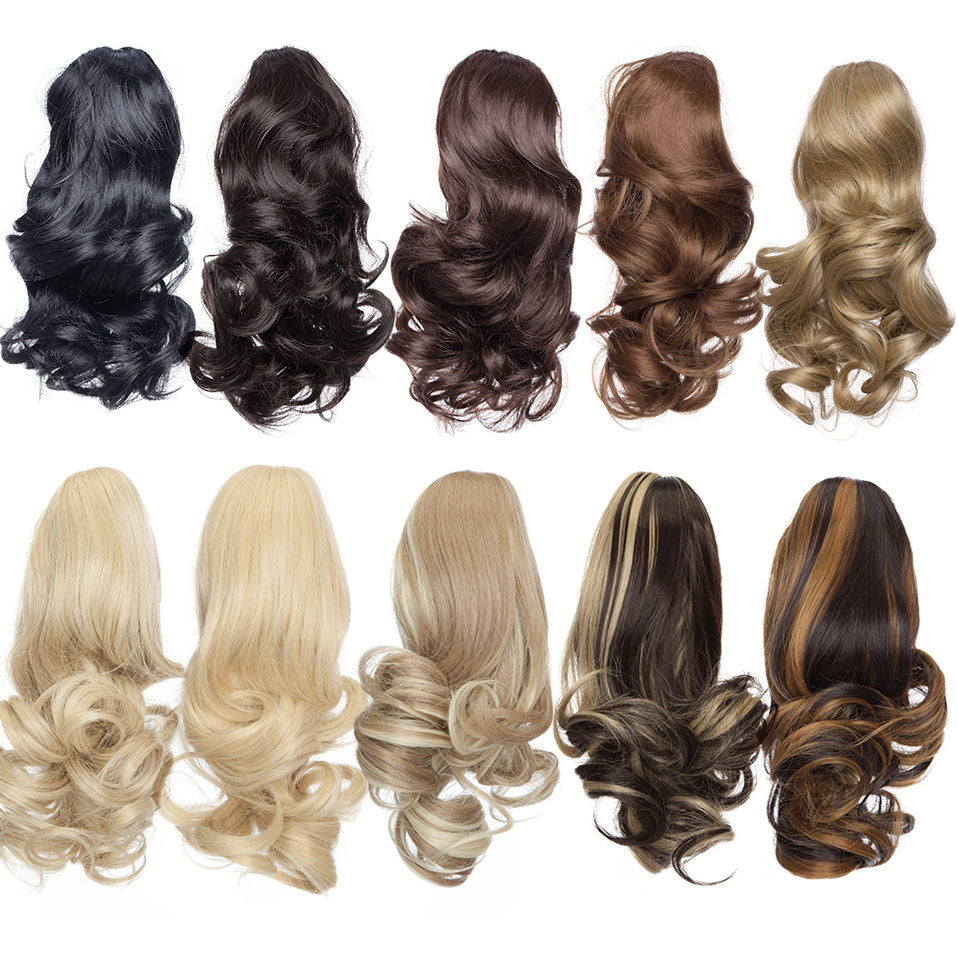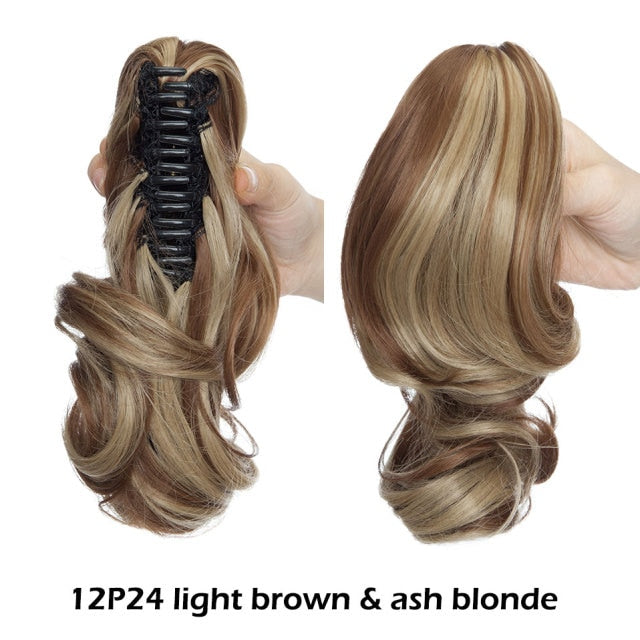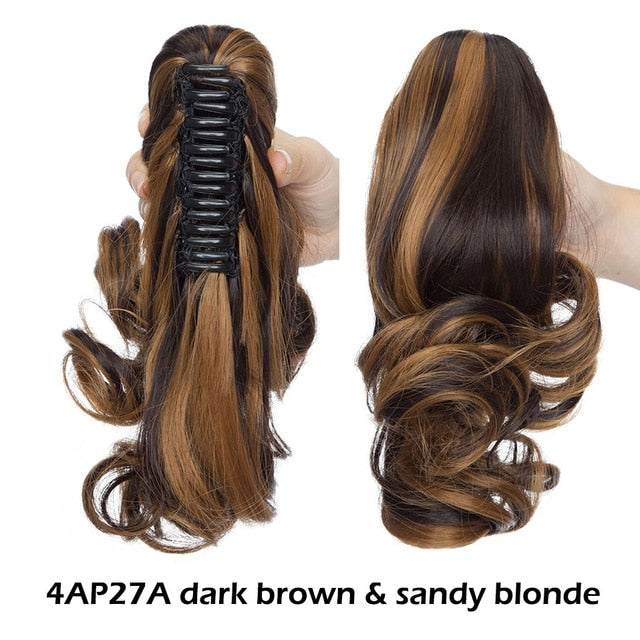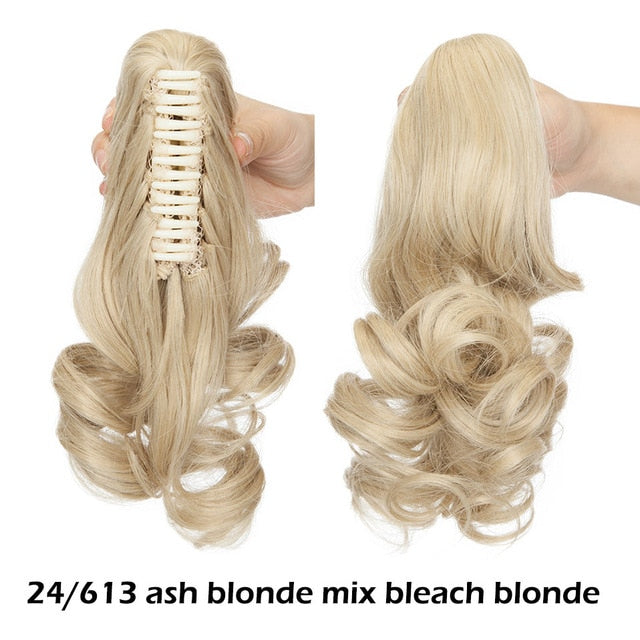 Anna Synthetic Short Wavy Ponytail Hair Extensions
These synthetic ponytail hair extensions will transform your hair in an instant. They are not too long at 12 inches so will blend in very well with short hair and look extremely natural. You can feel more confident with beautiful, long hair that's comfortable to wear and easy to clip in. Easy to wear, easy to remove.
These extensions are available in a variety of different colours to suit your needs.
SPECIFICATION:
Texture: Wavy
Material: High-Temperature Fiber
Length: 12inch
Weight: 120g
🚚 FREE 2-3 Week Delivery to UK, EU, US, CAN, AUS
Anna Synthetic Short Wavy Ponytail Hair Extensions