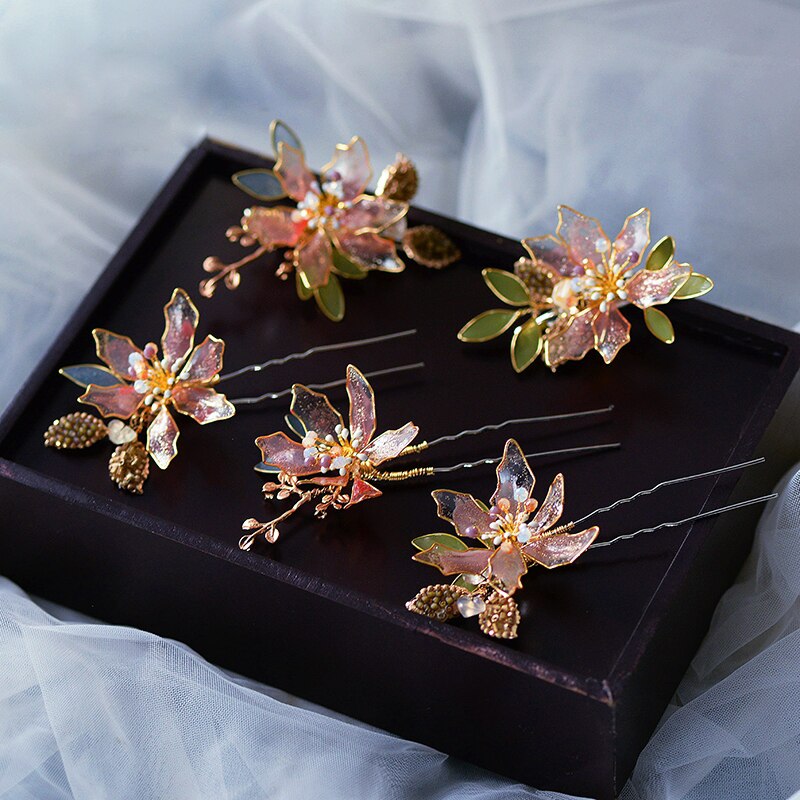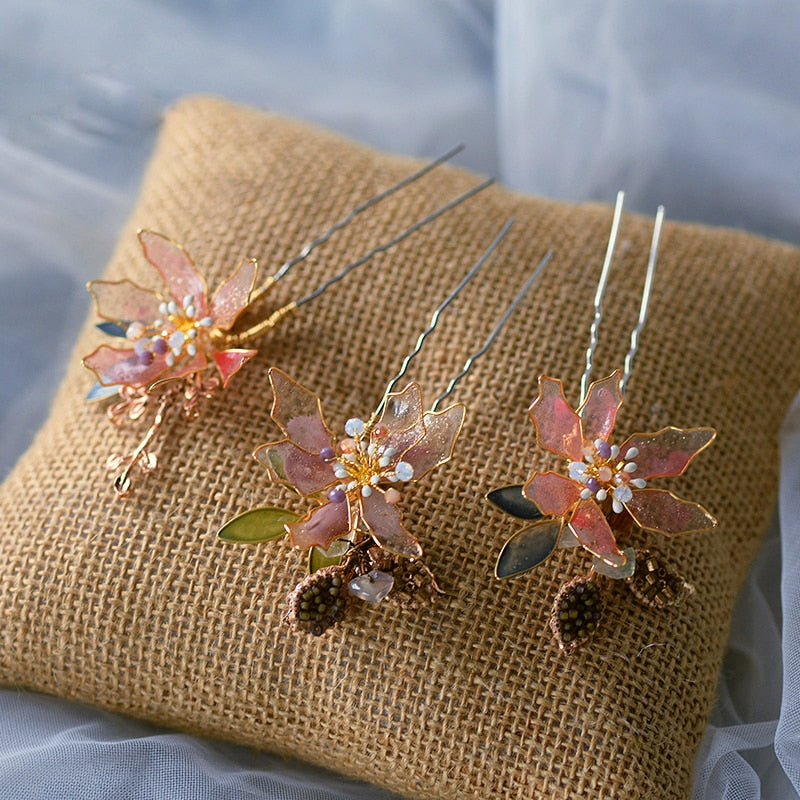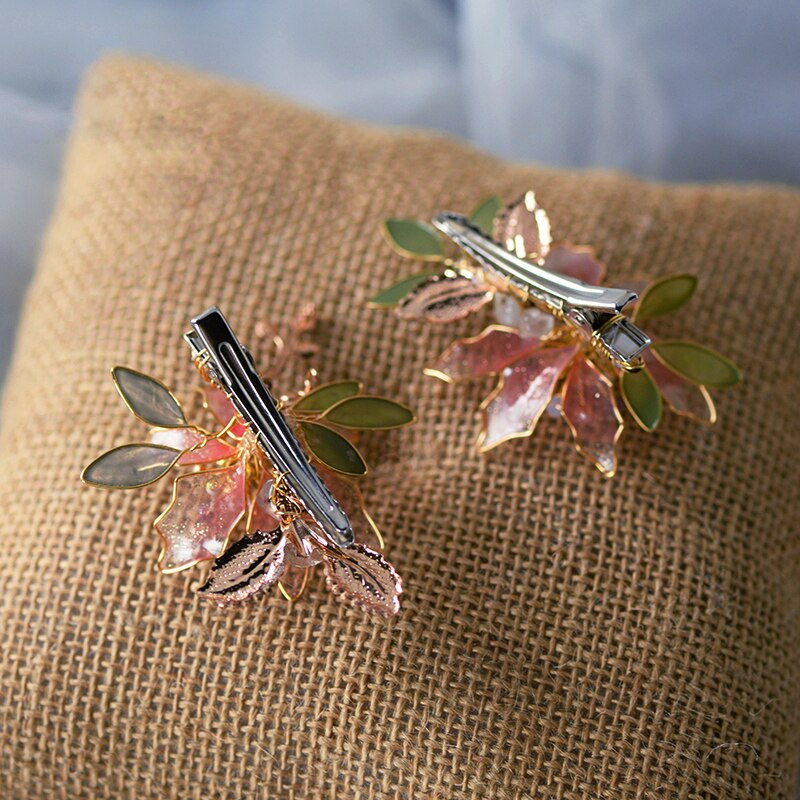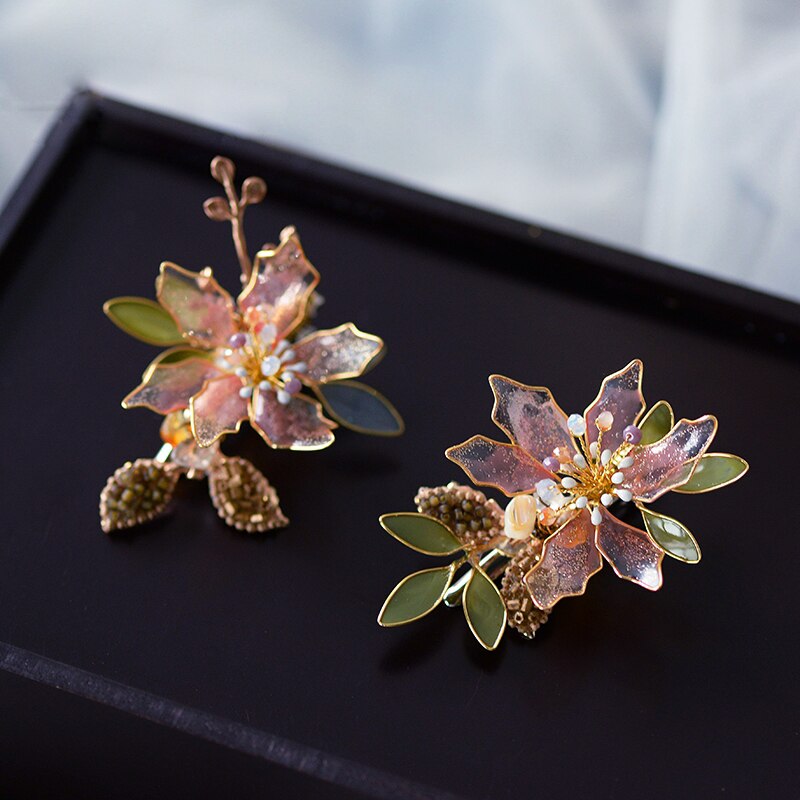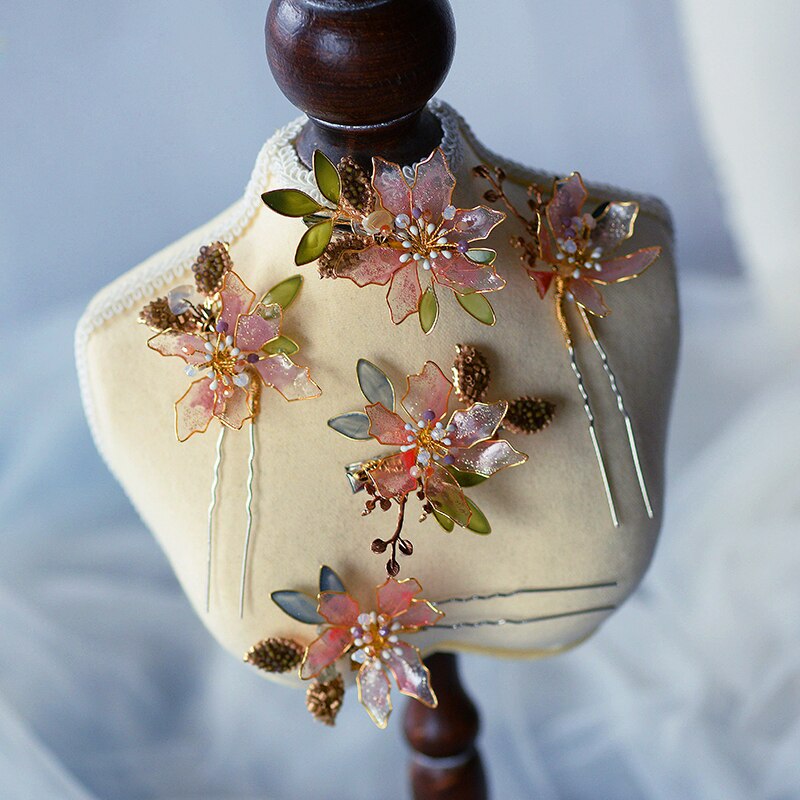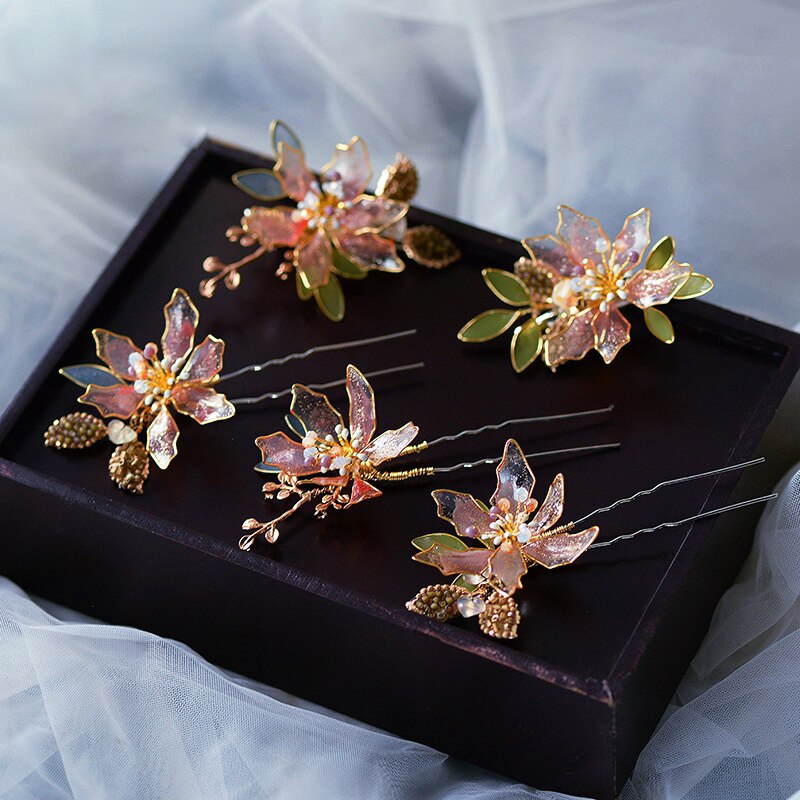 Amara Vintage Crystal Wedding Hair Accessory
Our contemporary take on vintage elegance is expressed in this Amara hairpiece, making it an eye-catching bridal hair accessory. It is perfect for brides-to-be that want to feel every inch like royalty on their big day. This ornate piece comprises scores of beads and colourful, shimmering crystals illuminating your makeup beautifully.
Specification:
Length: 10 cm
Width: 5cm
Material: Copper, Crystal
♡ Suitable For:
Bride, Bridesmaids, Maid of Honour, Mother of the Bride/Groom or anyone in the Bridal Party.
🚚 FREE 2-3 Week Delivery to UK, EU, US, CAN, AUS
Amara Vintage Crystal Wedding Hair Accessory