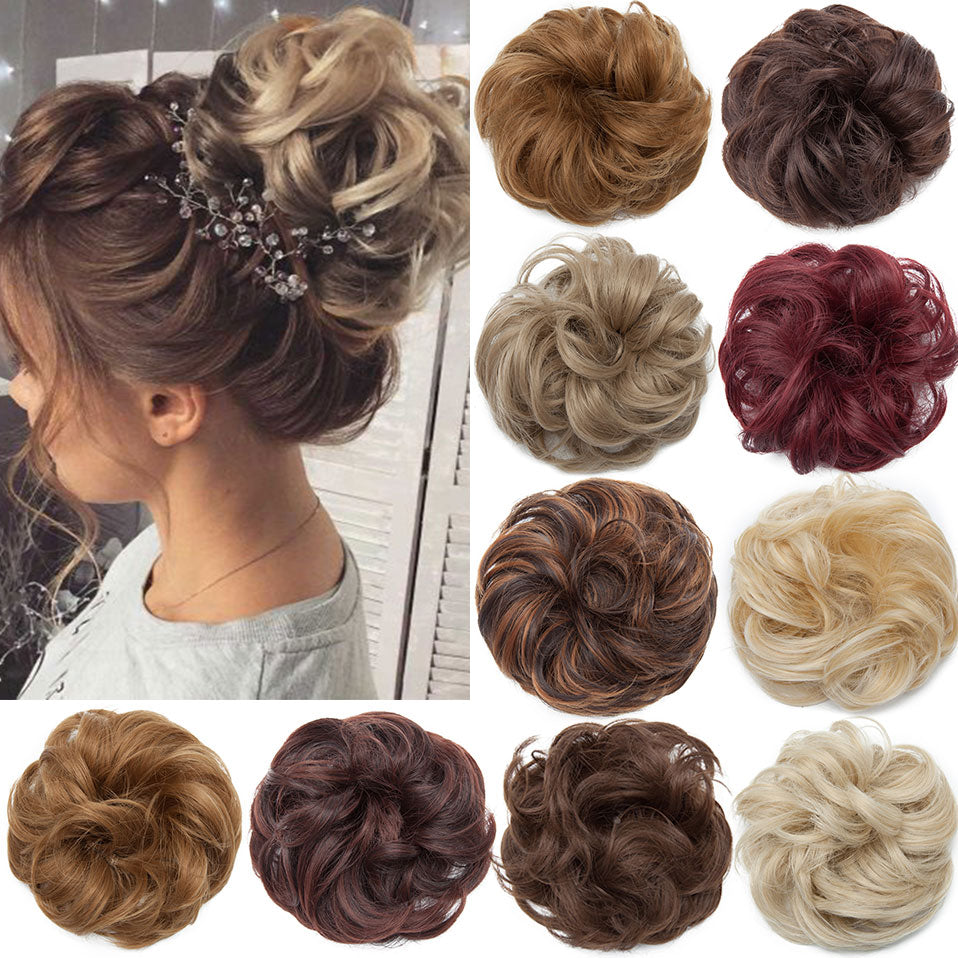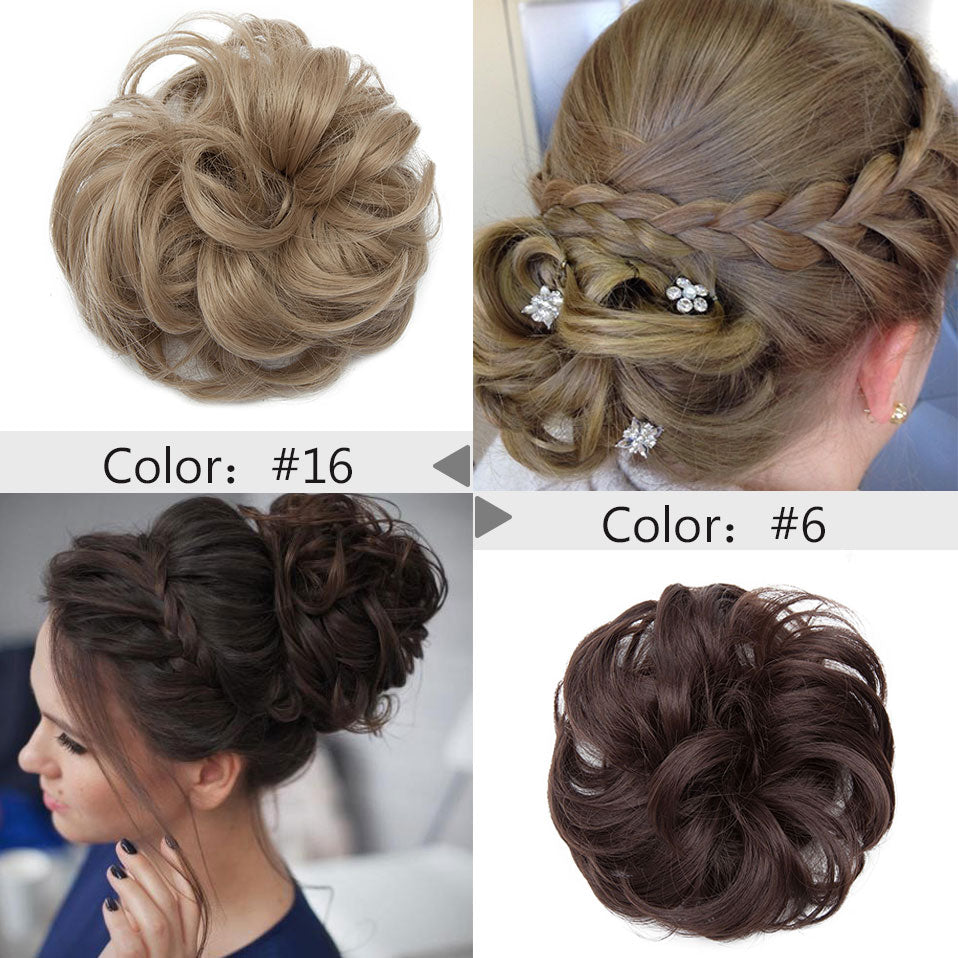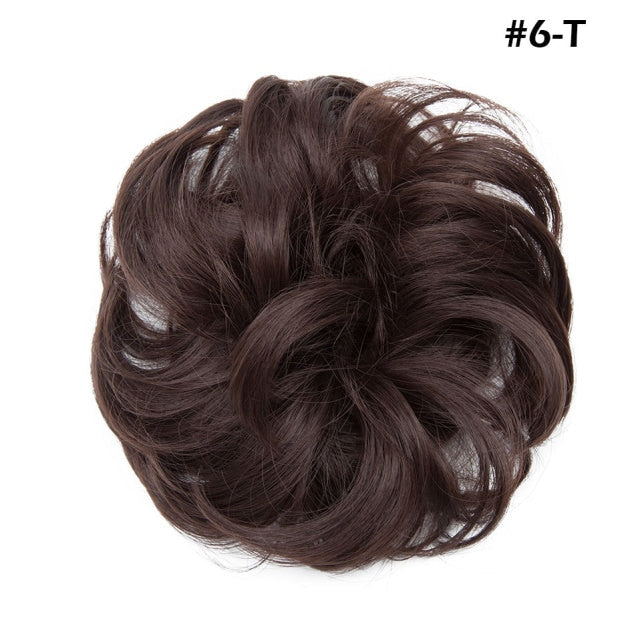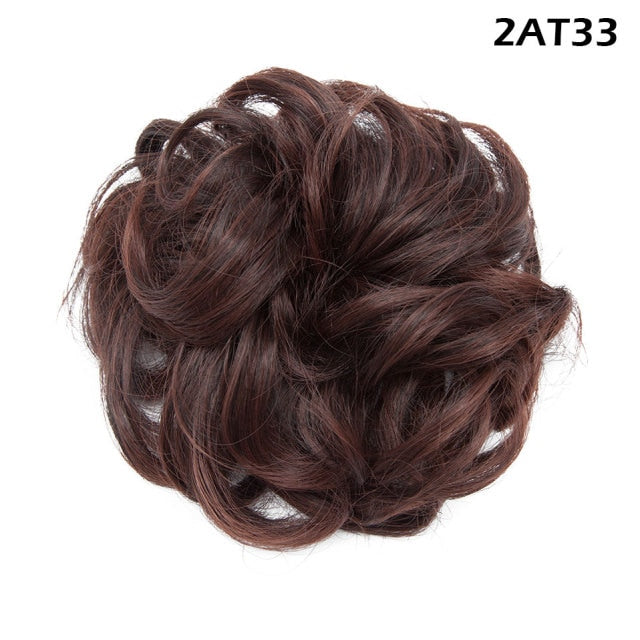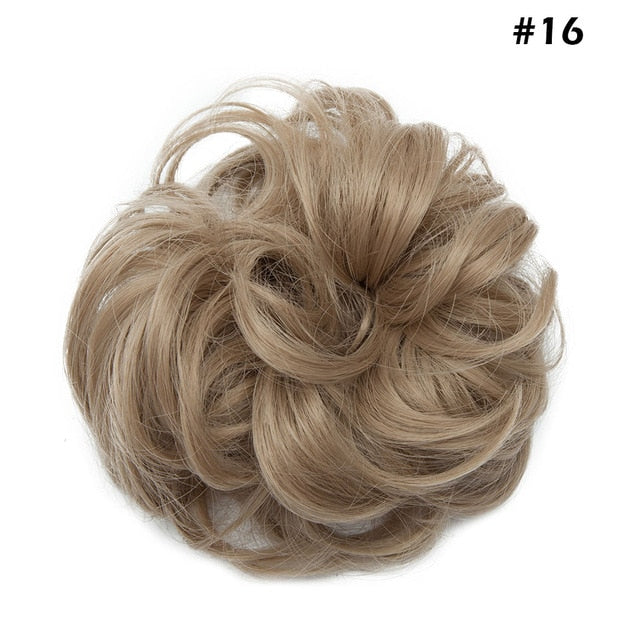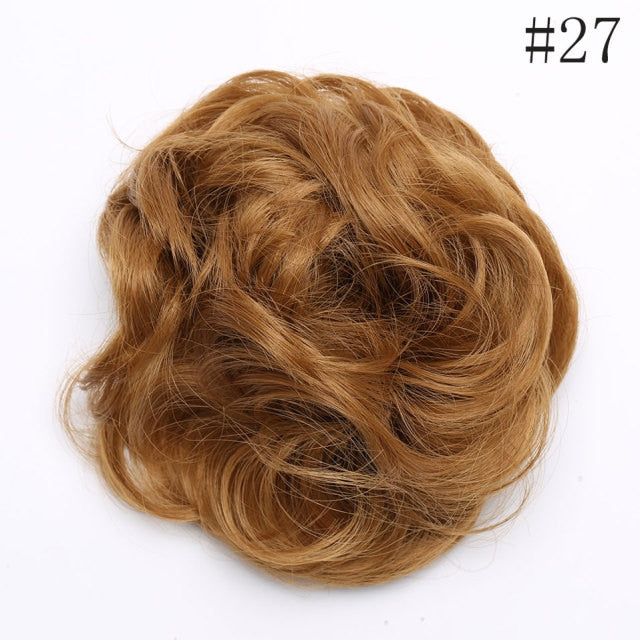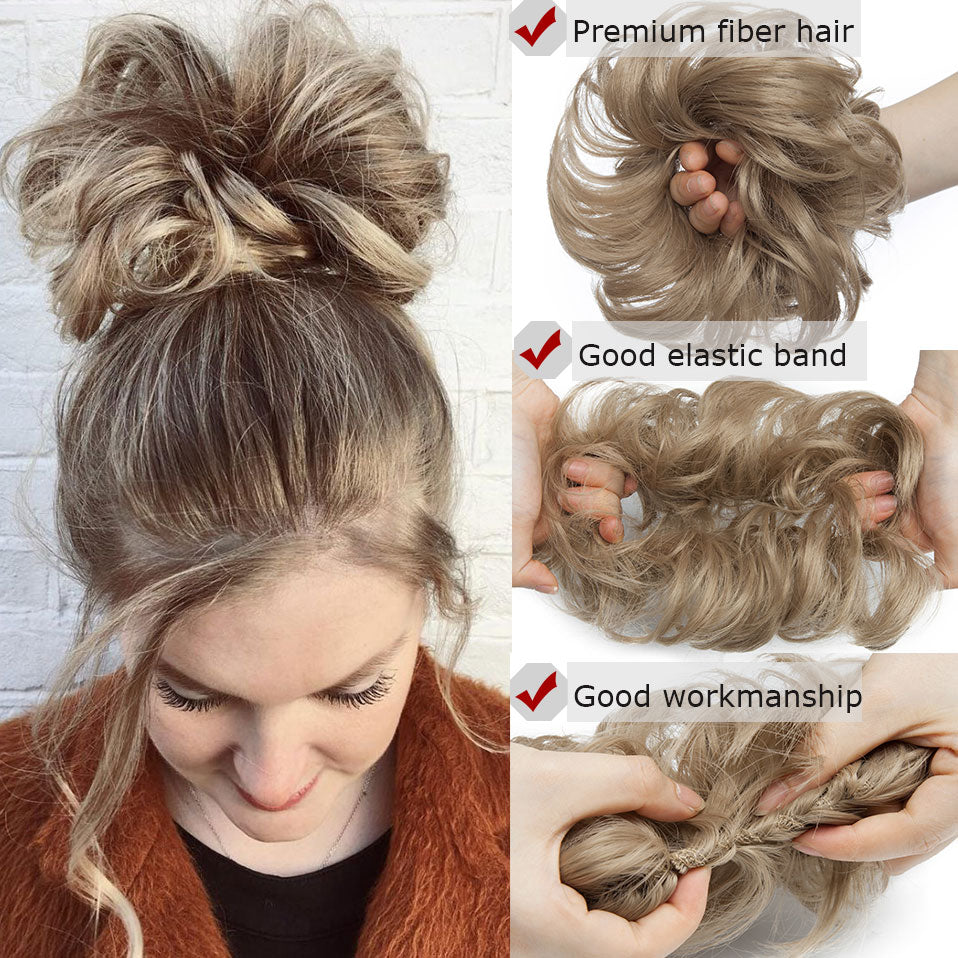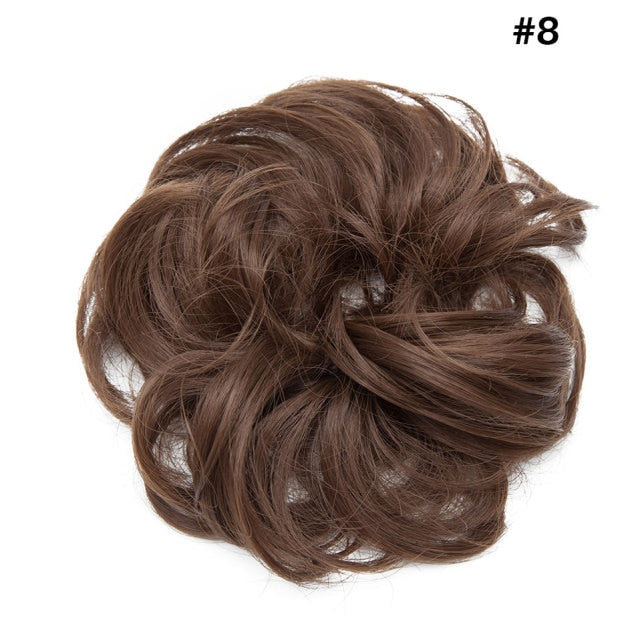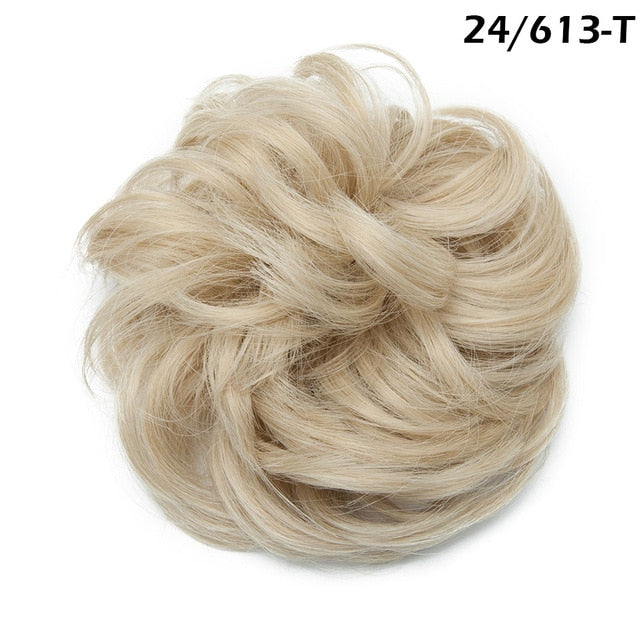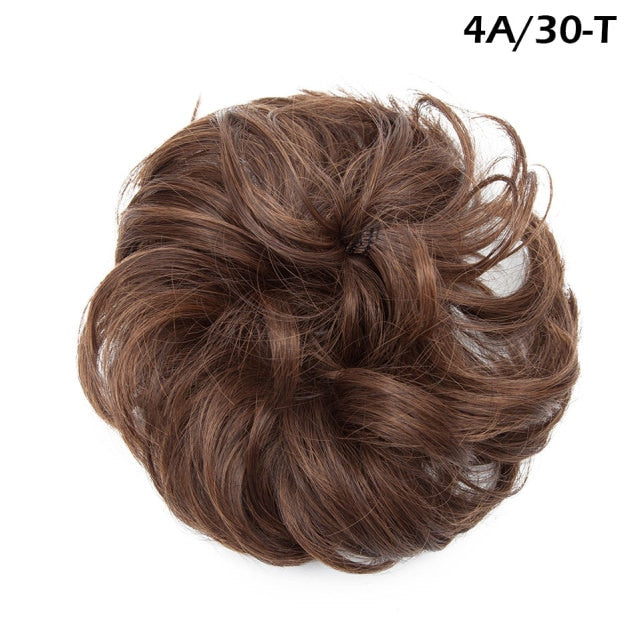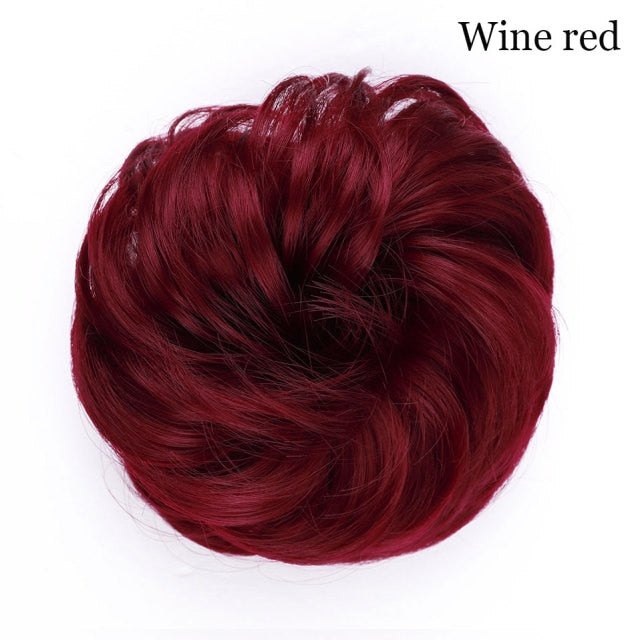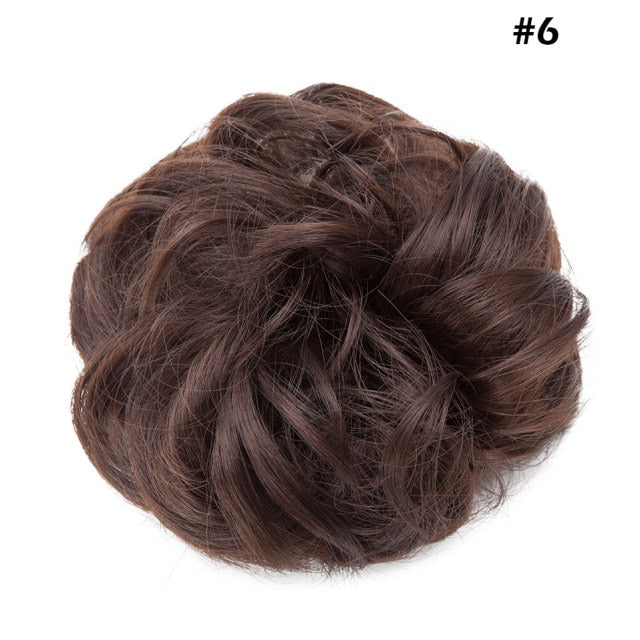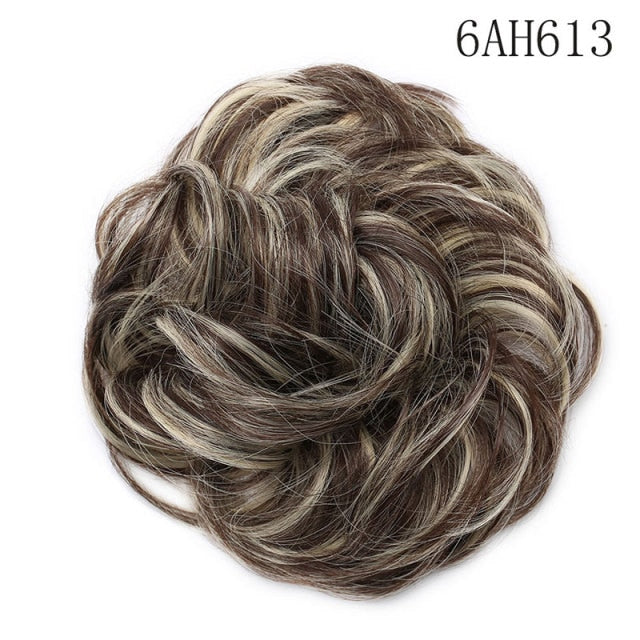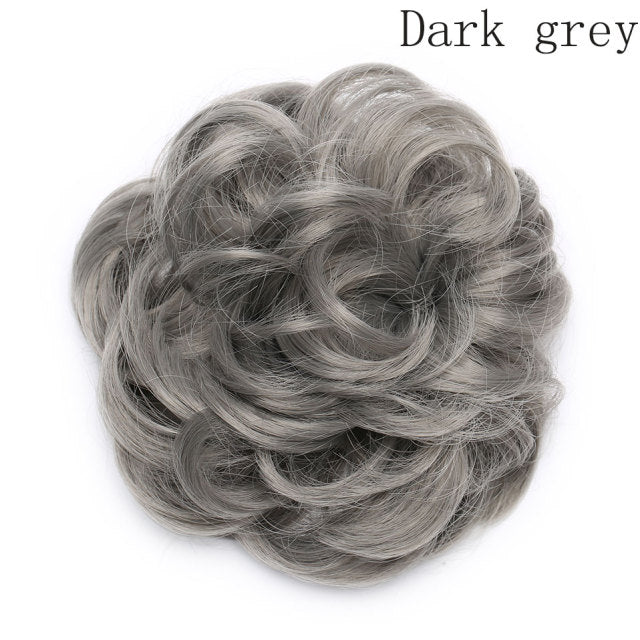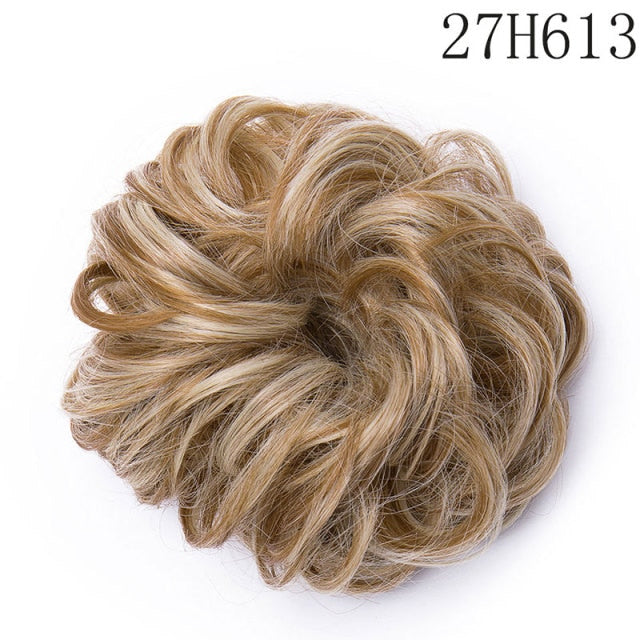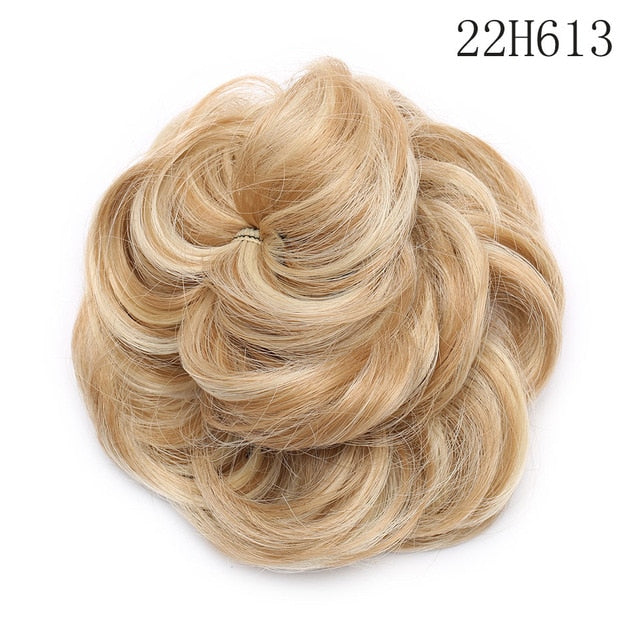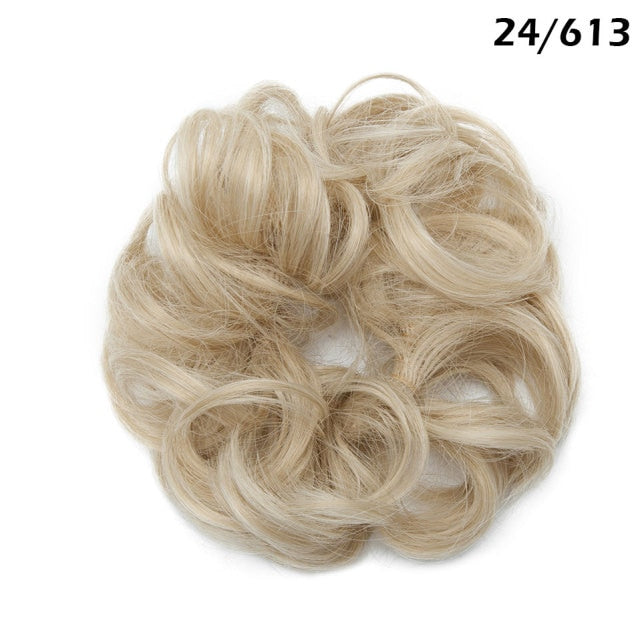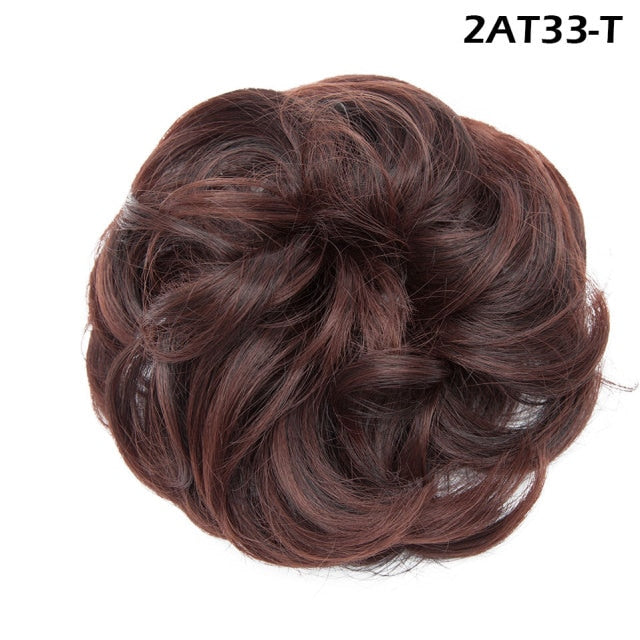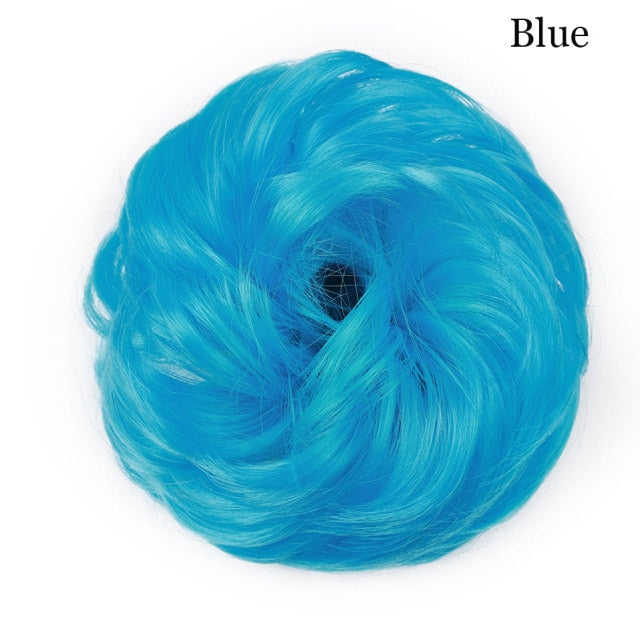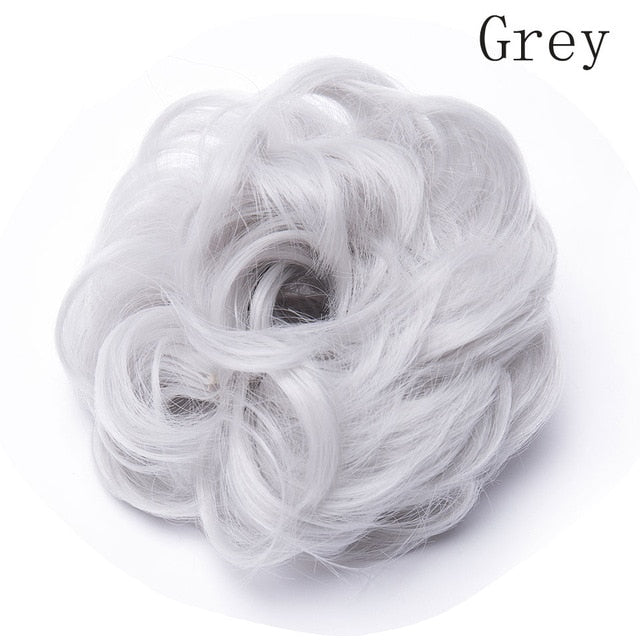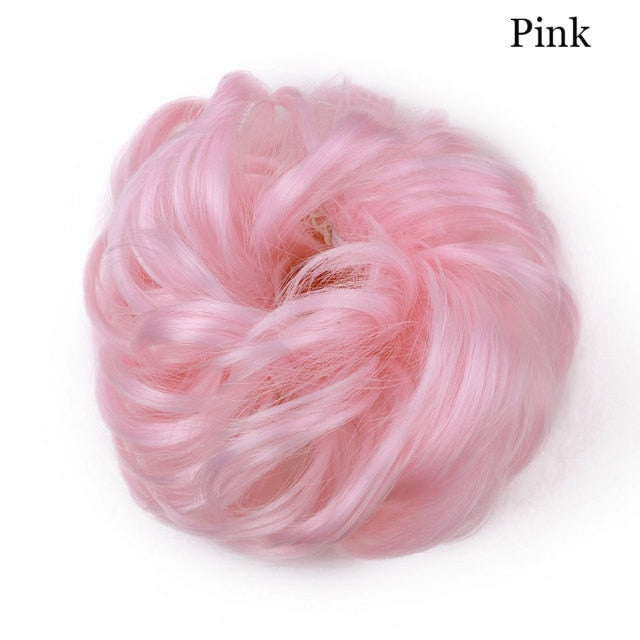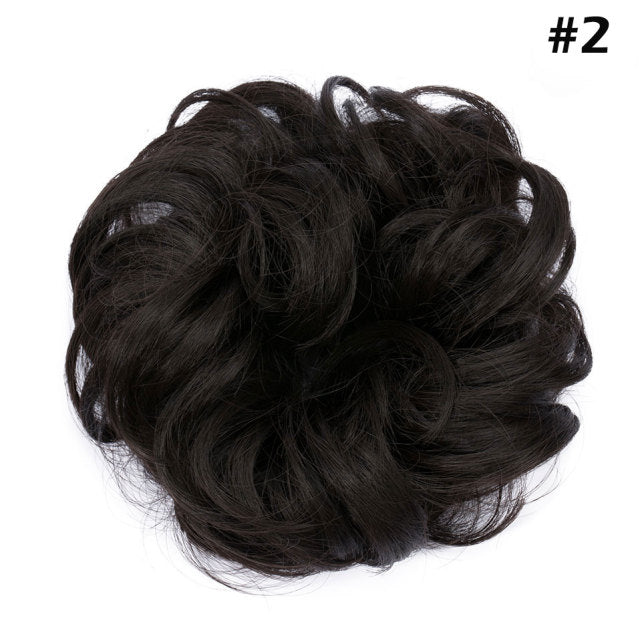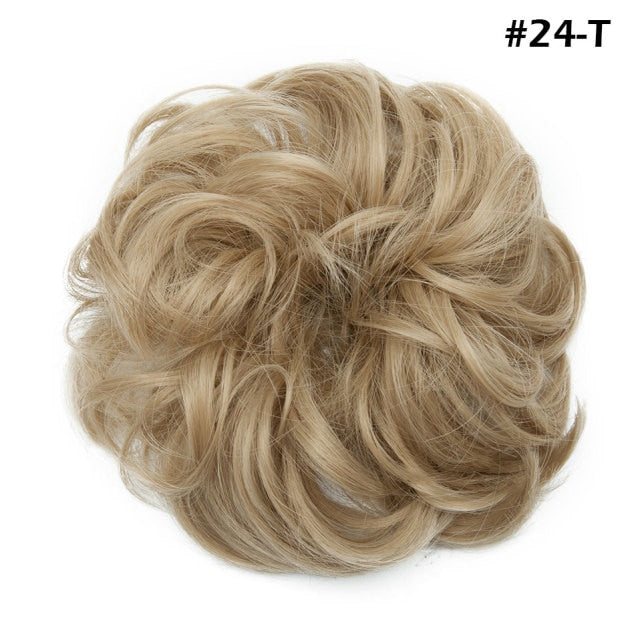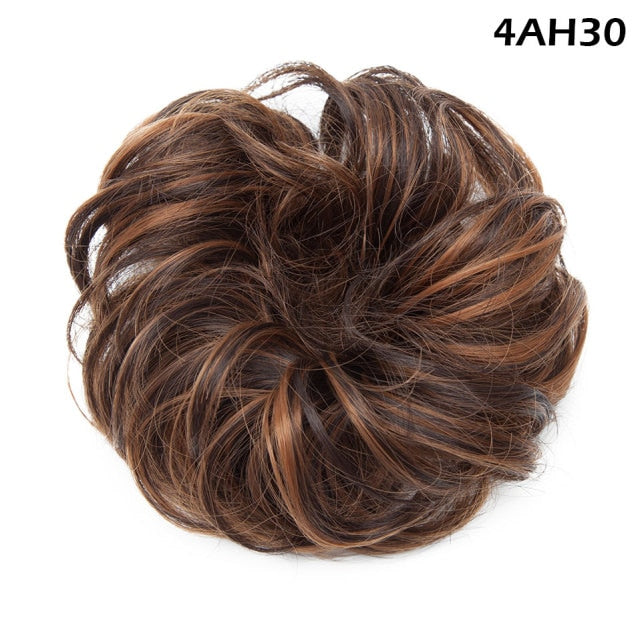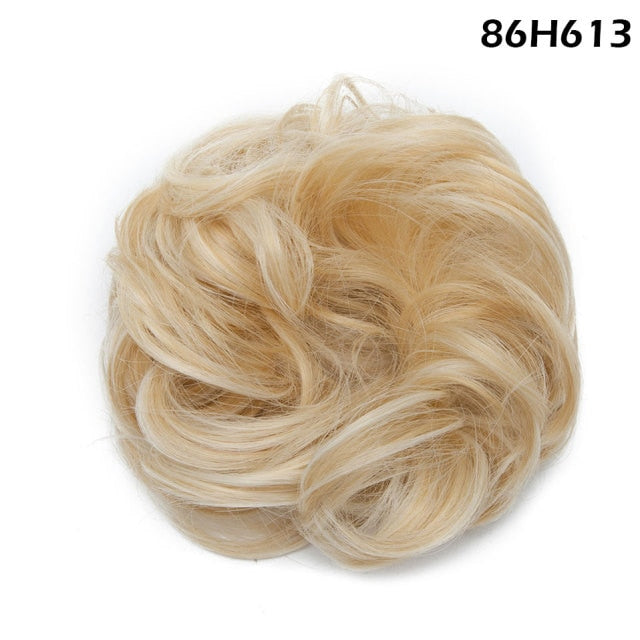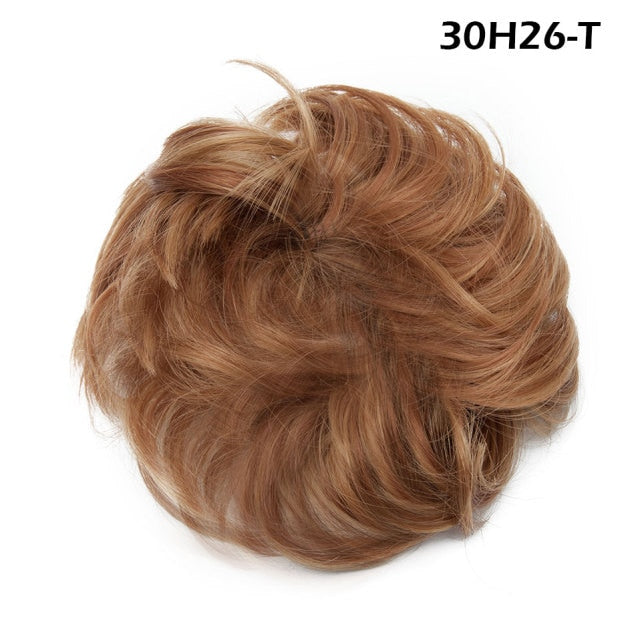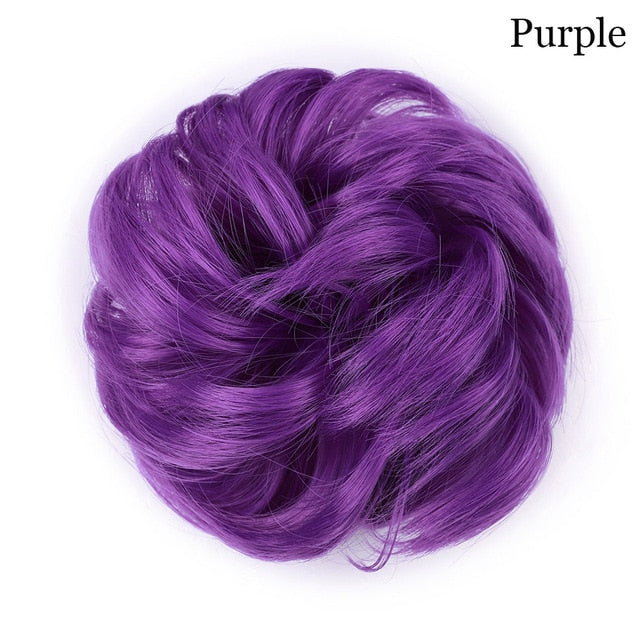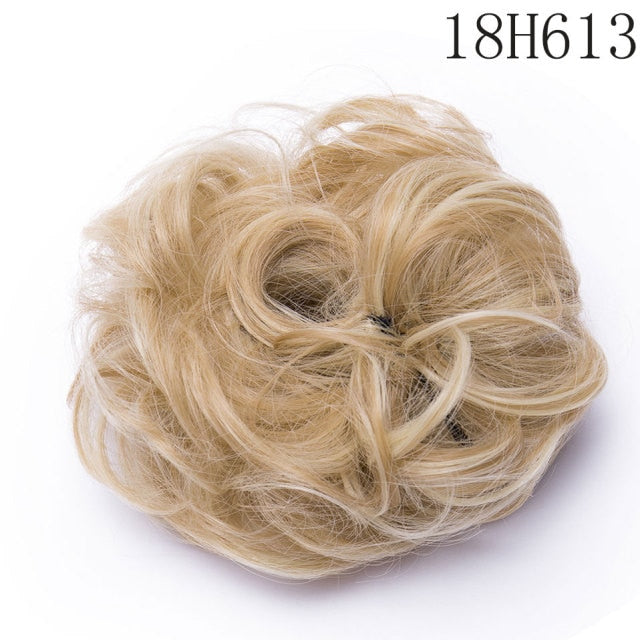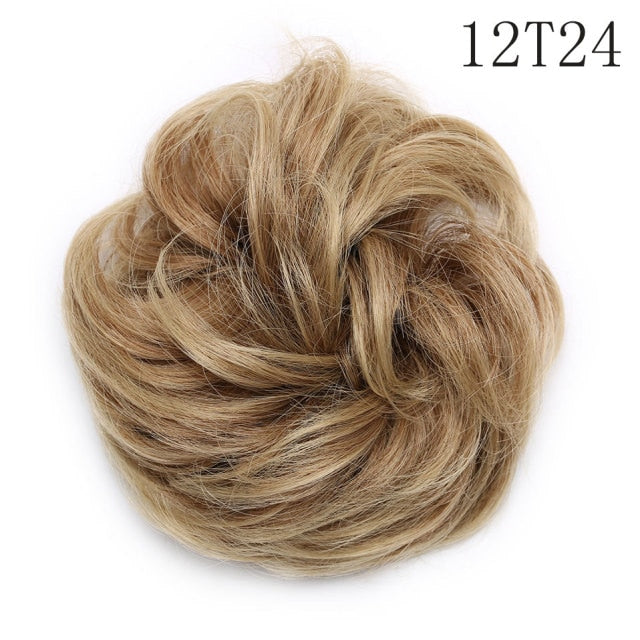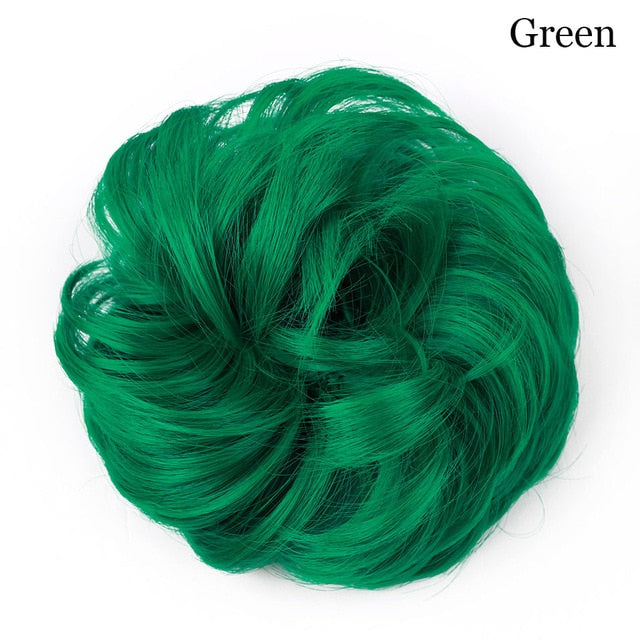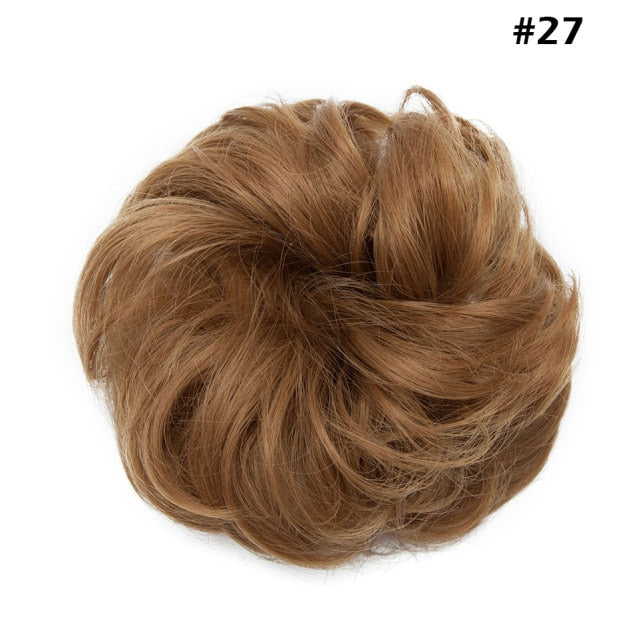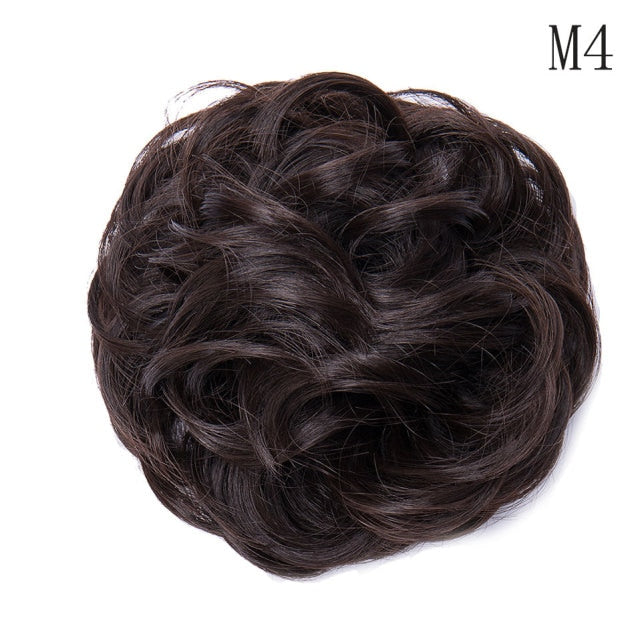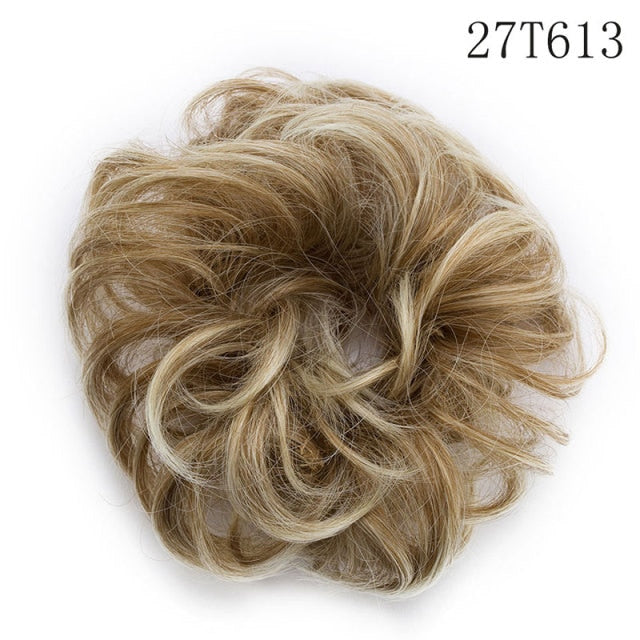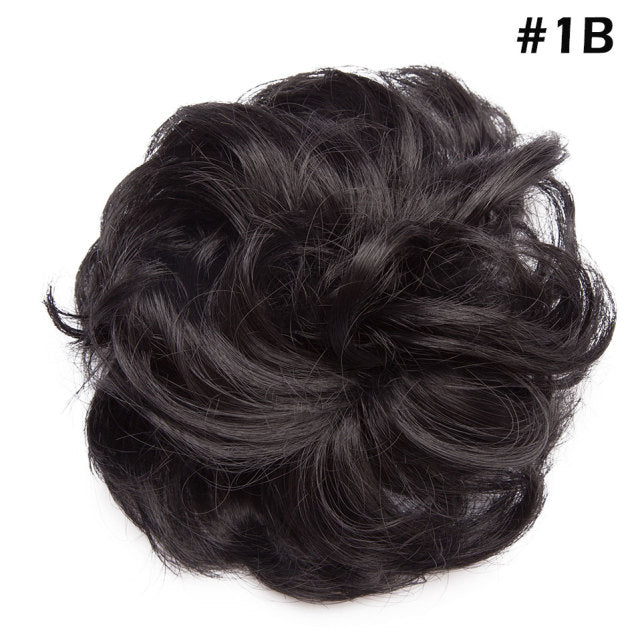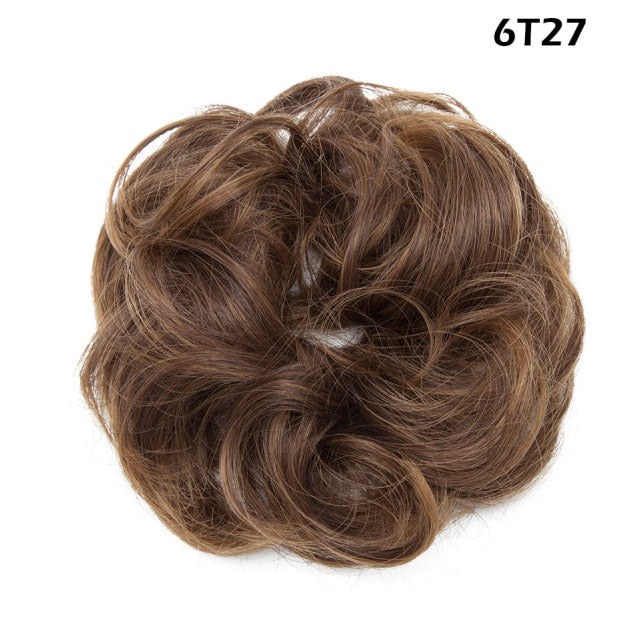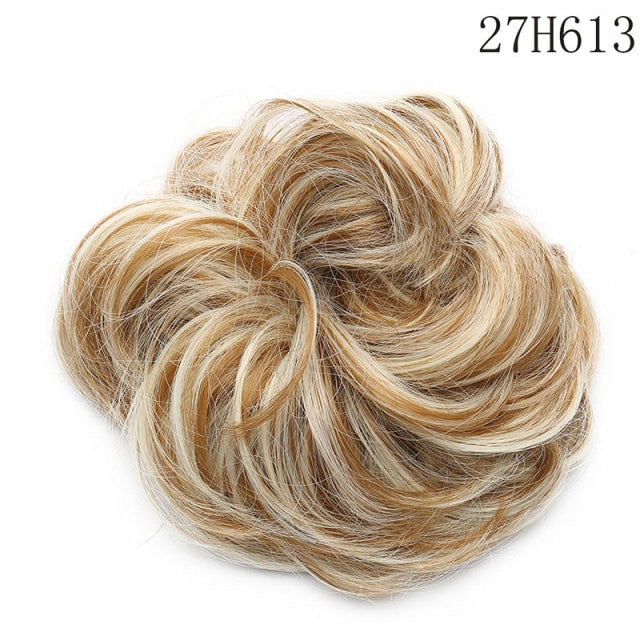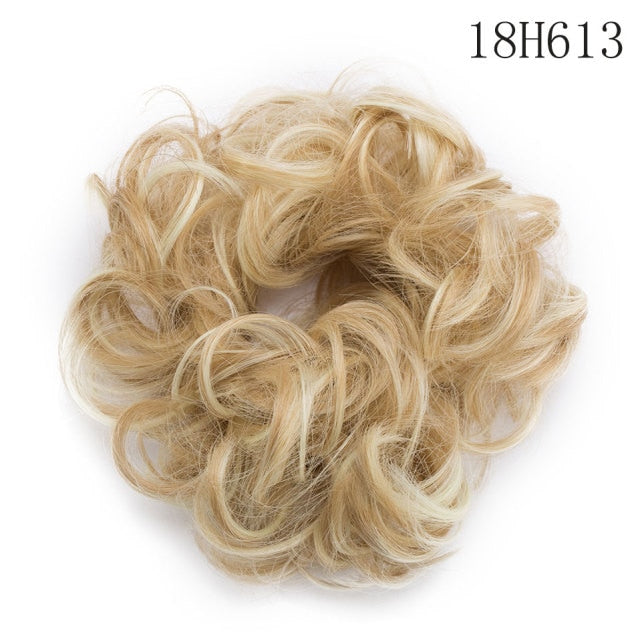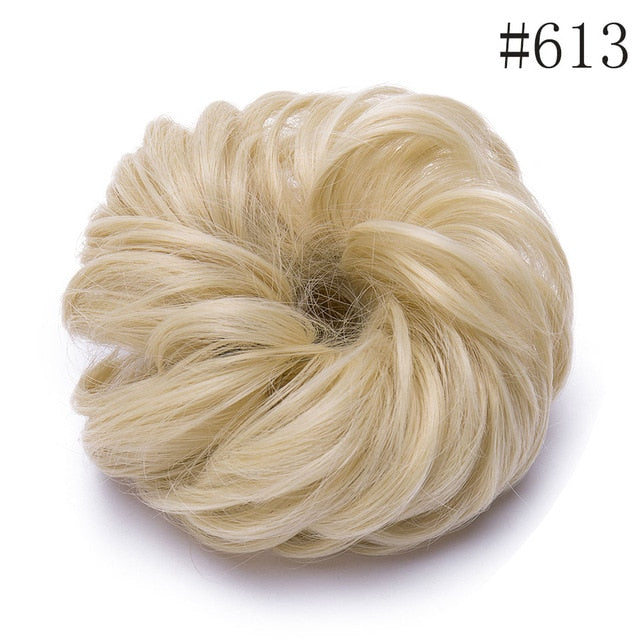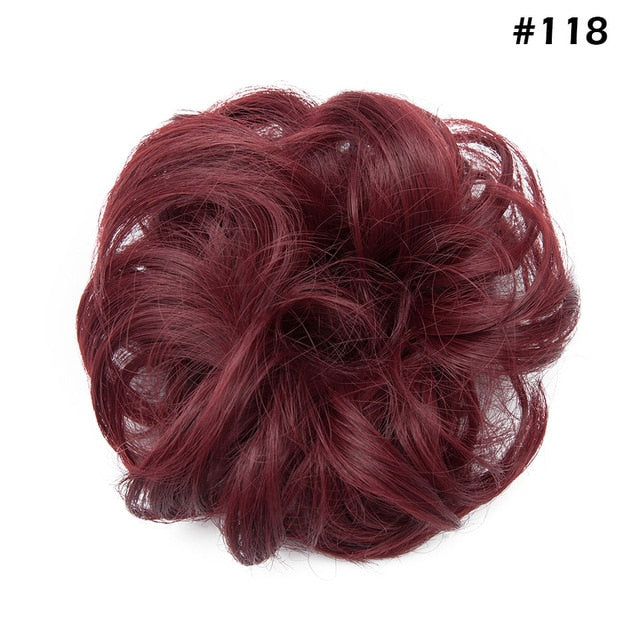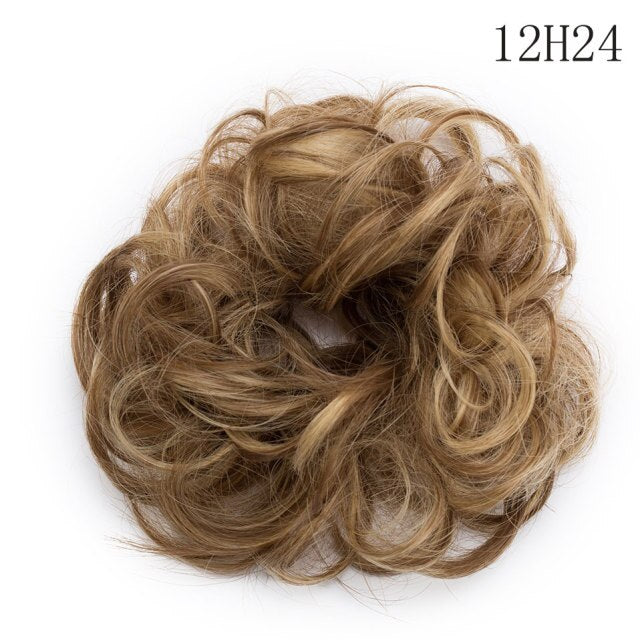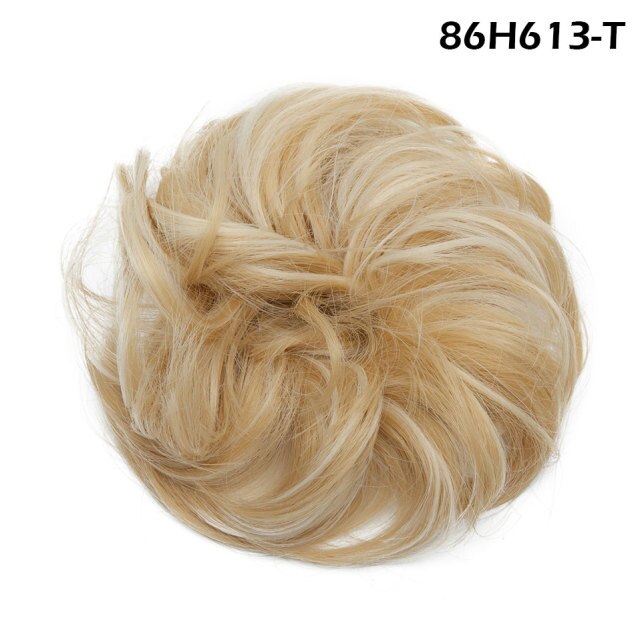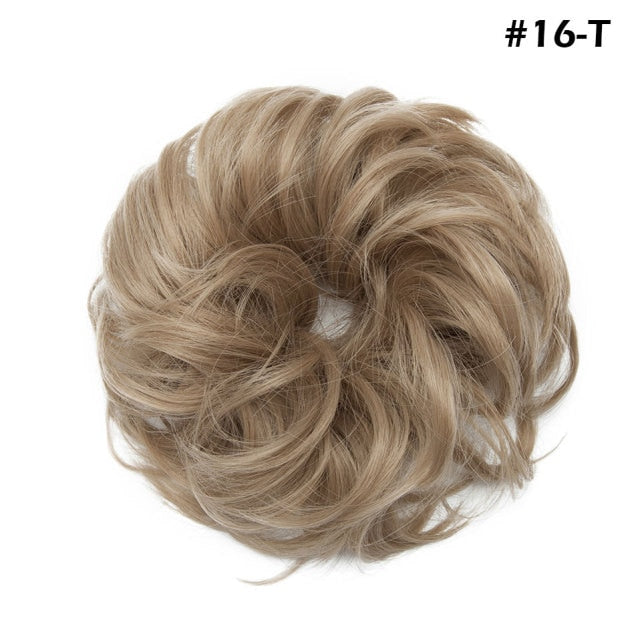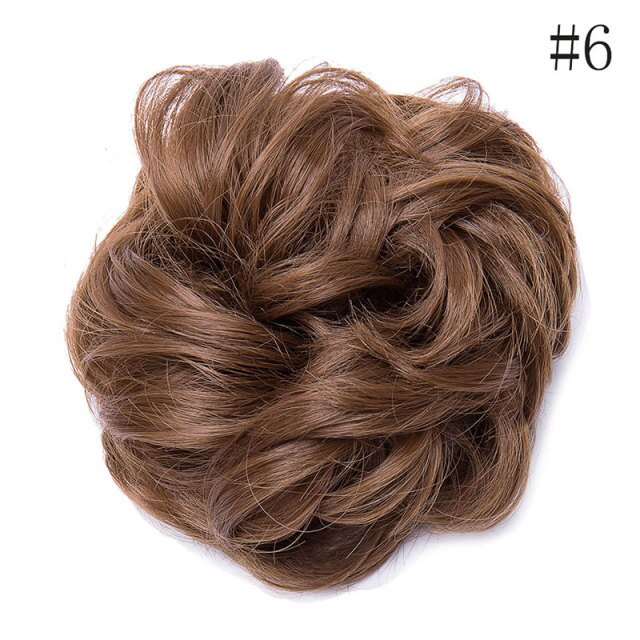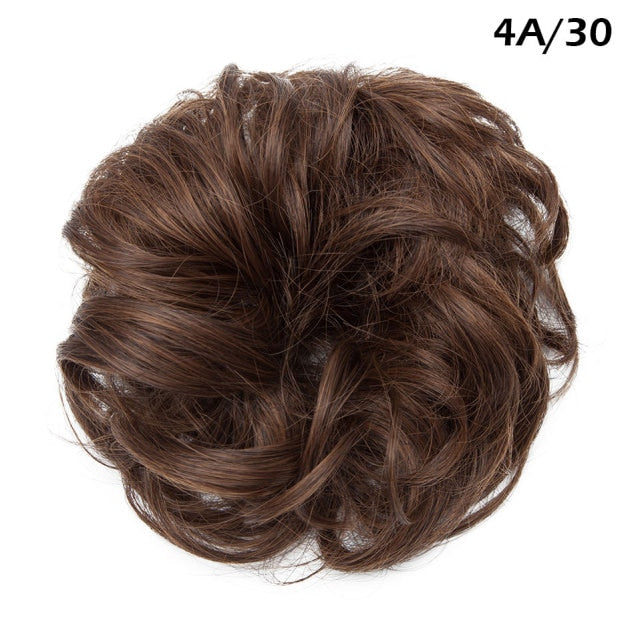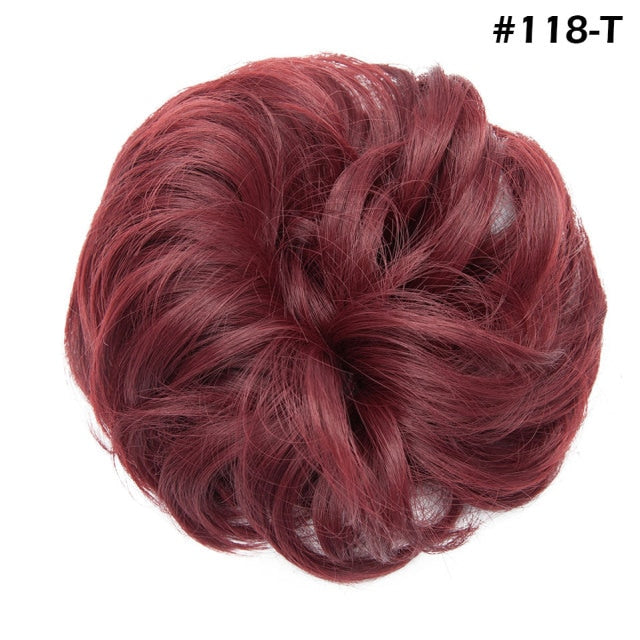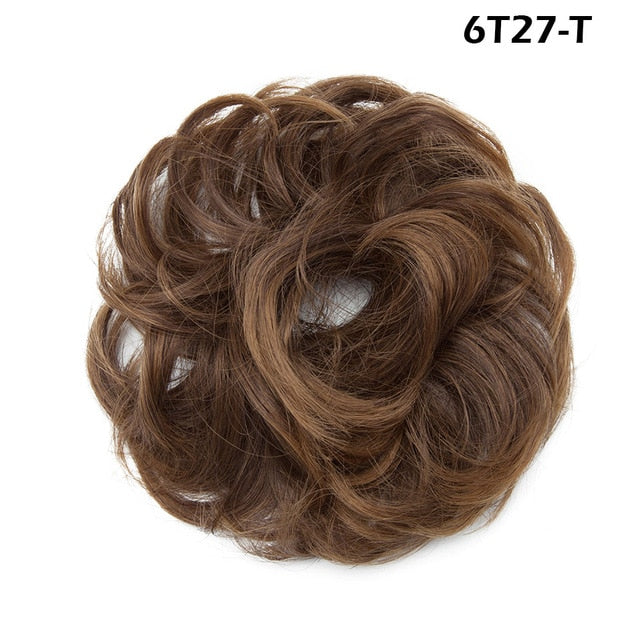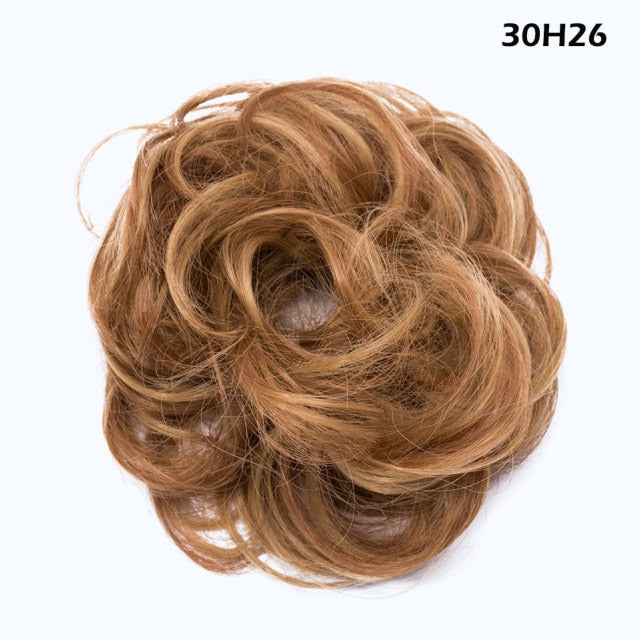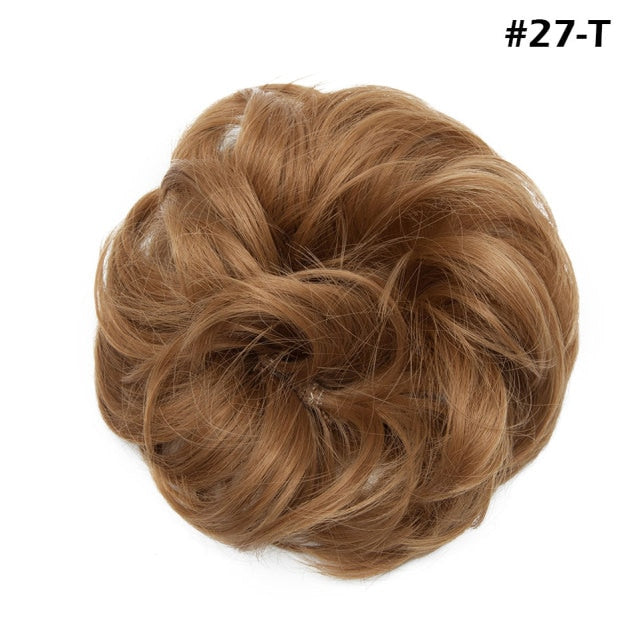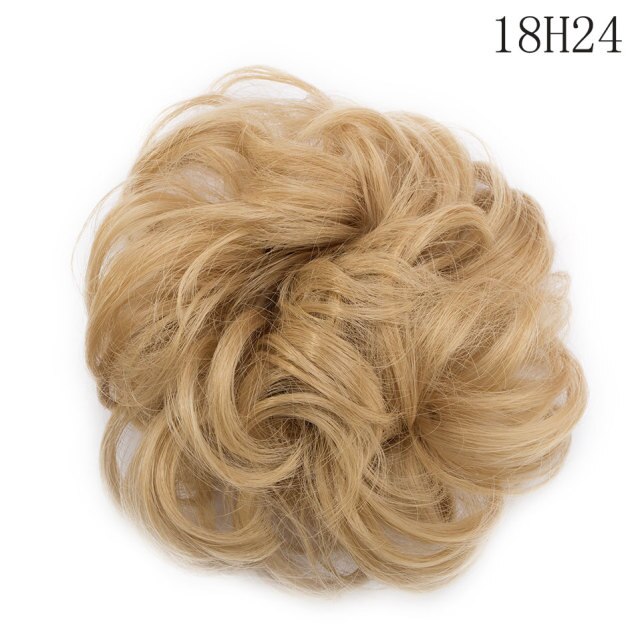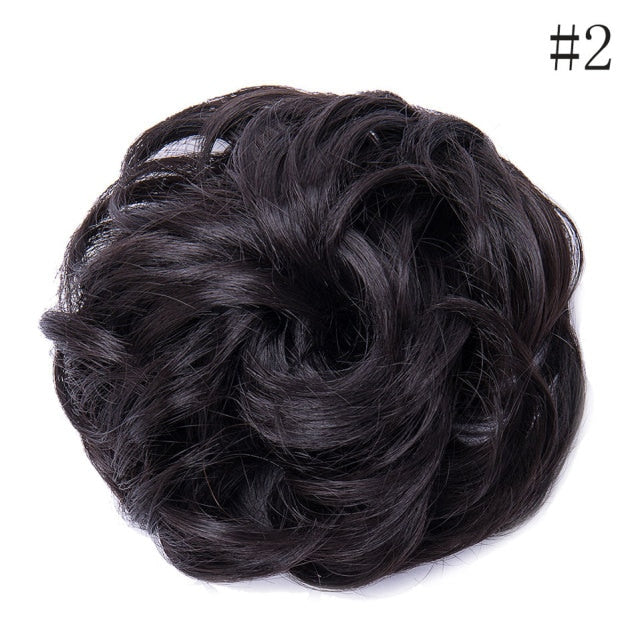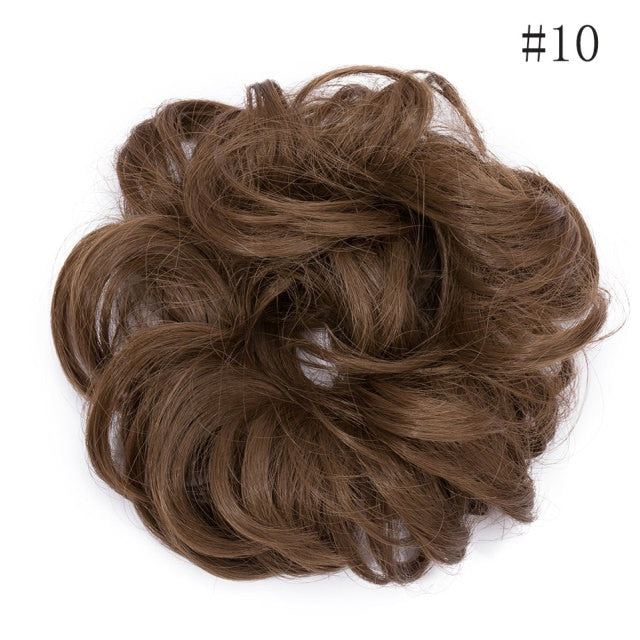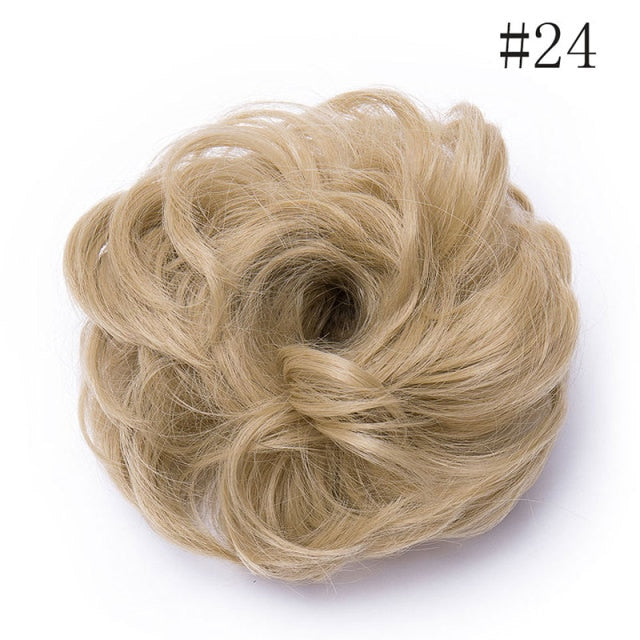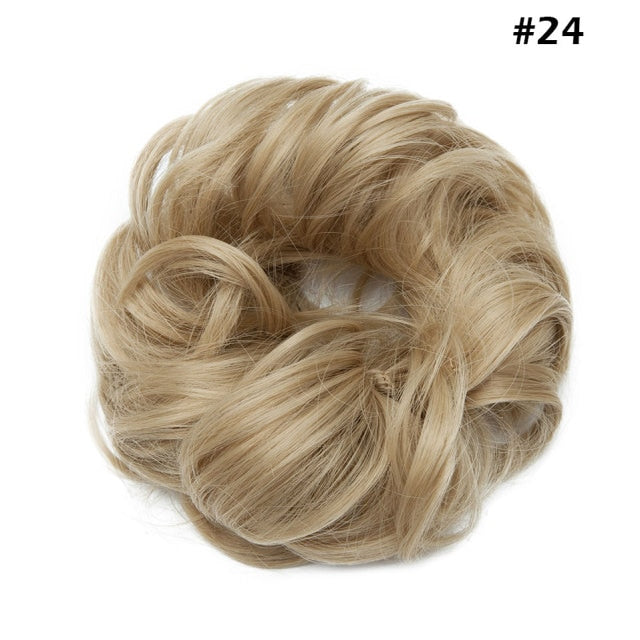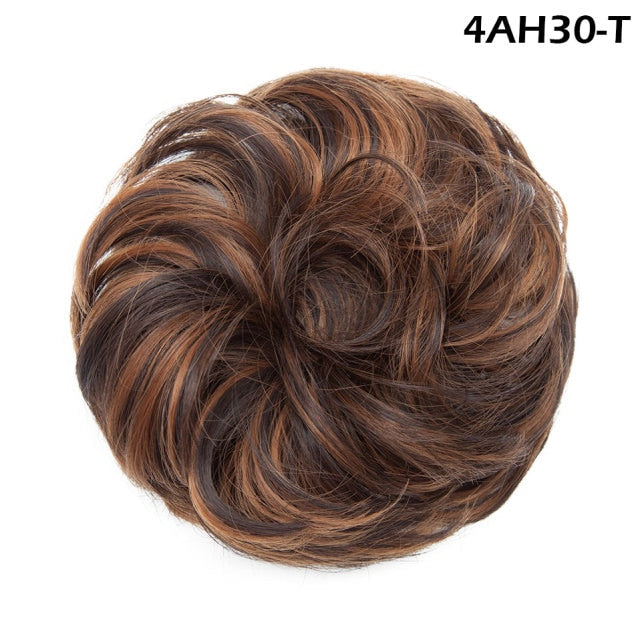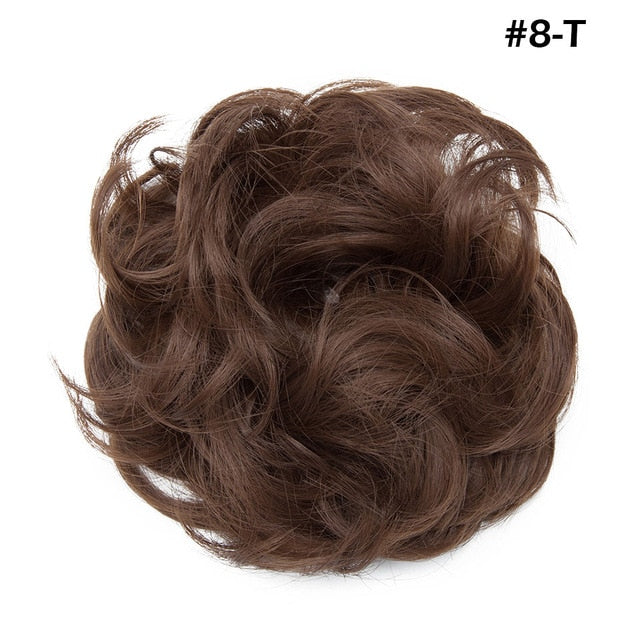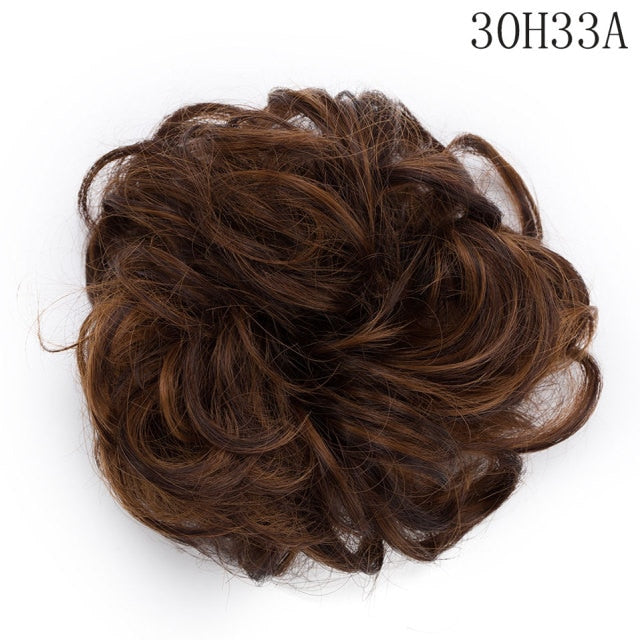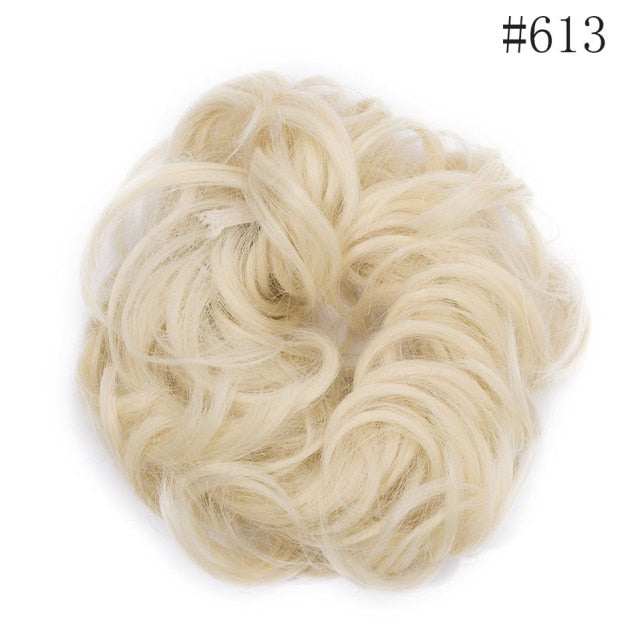 Nora Wrap on Curly Hair Bun for Chignons & Updos
$21.00
Regular price
$28.00
off
This wrap on curly hair bun is going to be your personal hairstylist. When you don't want to have the time or budget to book a professional hairstylist then get one of these magical buns to transform your hair in an instant. These buns are made of premium HD synthetic hair and will blend in very well with your hair and look extremely natural. An updo couldn't be easier. 
This hair bun is equally fantastic for professional hairstylists when the client has fine hair and the job needs to be done quickly and to perfection.
These buns are available in a variety of different colours to suit your needs.
SPECIFICATION:
Texture: Wavy
Material: HD synthetic hair
🚚 FREE 2-3 Week Delivery to UK, EU, US, CAN, AUS
Nora Wrap on Curly Hair Bun for Chignons & Updos
$21.00 USD
Regular price
$28.00 USD